Moriarti offer a highly personalised design service with a strong focus on collaboration.

Our iterative approach aims to involve the client at all relevant stages of the project to ensure we remain responsive to your needs and stay aligned to your organisations strategy and creative direction.  
Using the approach that we have fewer people, but more senior people in the business, we aim to control quality and client services by allowing you direct access to our directors at every stage during the engagement. This allows us to ensure the highest possible level of delivery and interaction between ourselves, as a business, and you, the client.
Our senior team are all experienced and highly competent professionals in their respective fields and will be the ones who lead, manage and carry out the design and production work on your project. 
If there should ever be a need for any additional capacity on a project, Moriarti utilise and lead a small network of trusted and project tested contractors. This allows us to deliver well above our expected capacity when required and still maintain the high levels of quality that clients expect from Moriarti.
NPSC
Brand Identity, Brochure, Interior Design and Responsive Website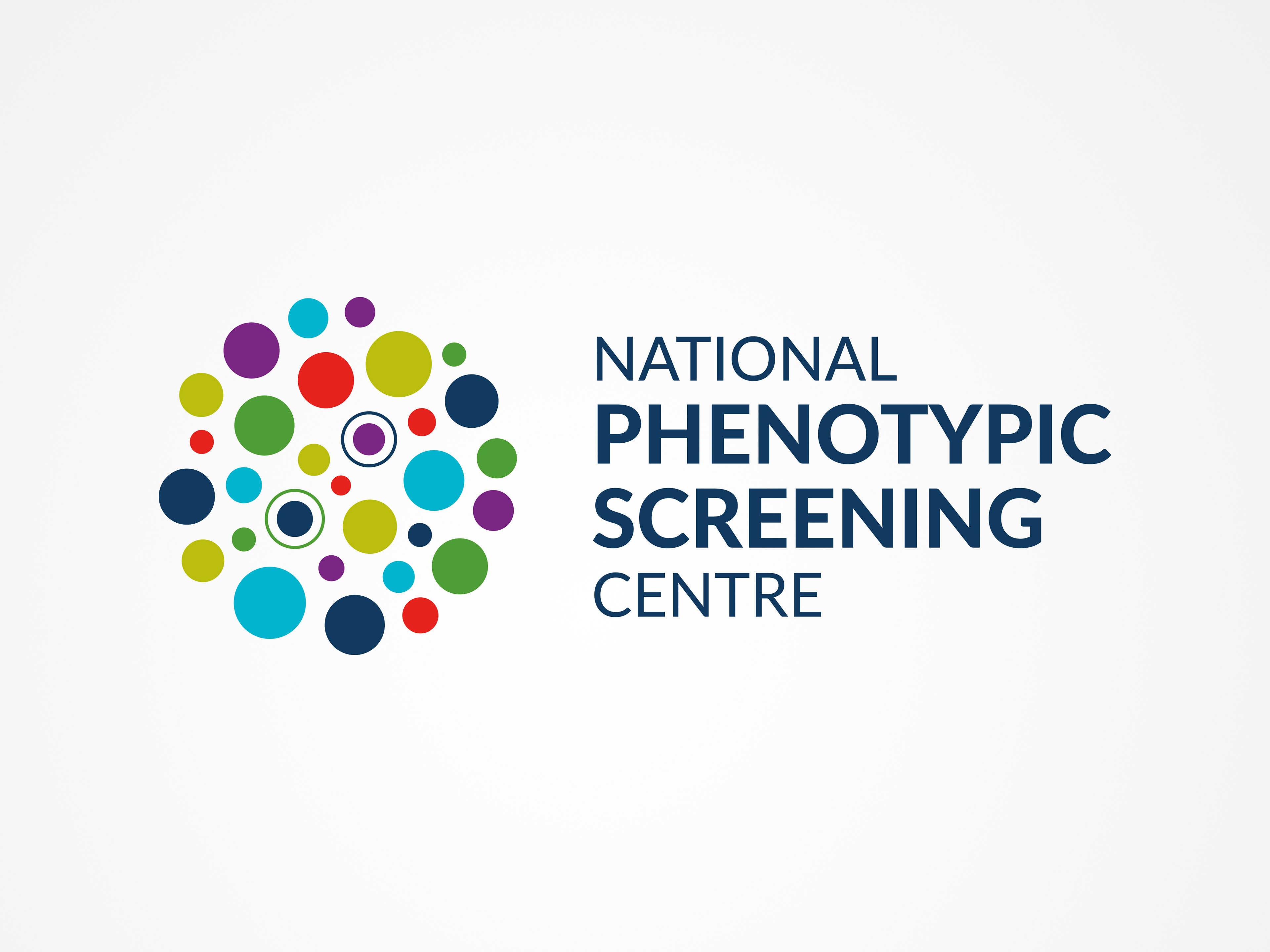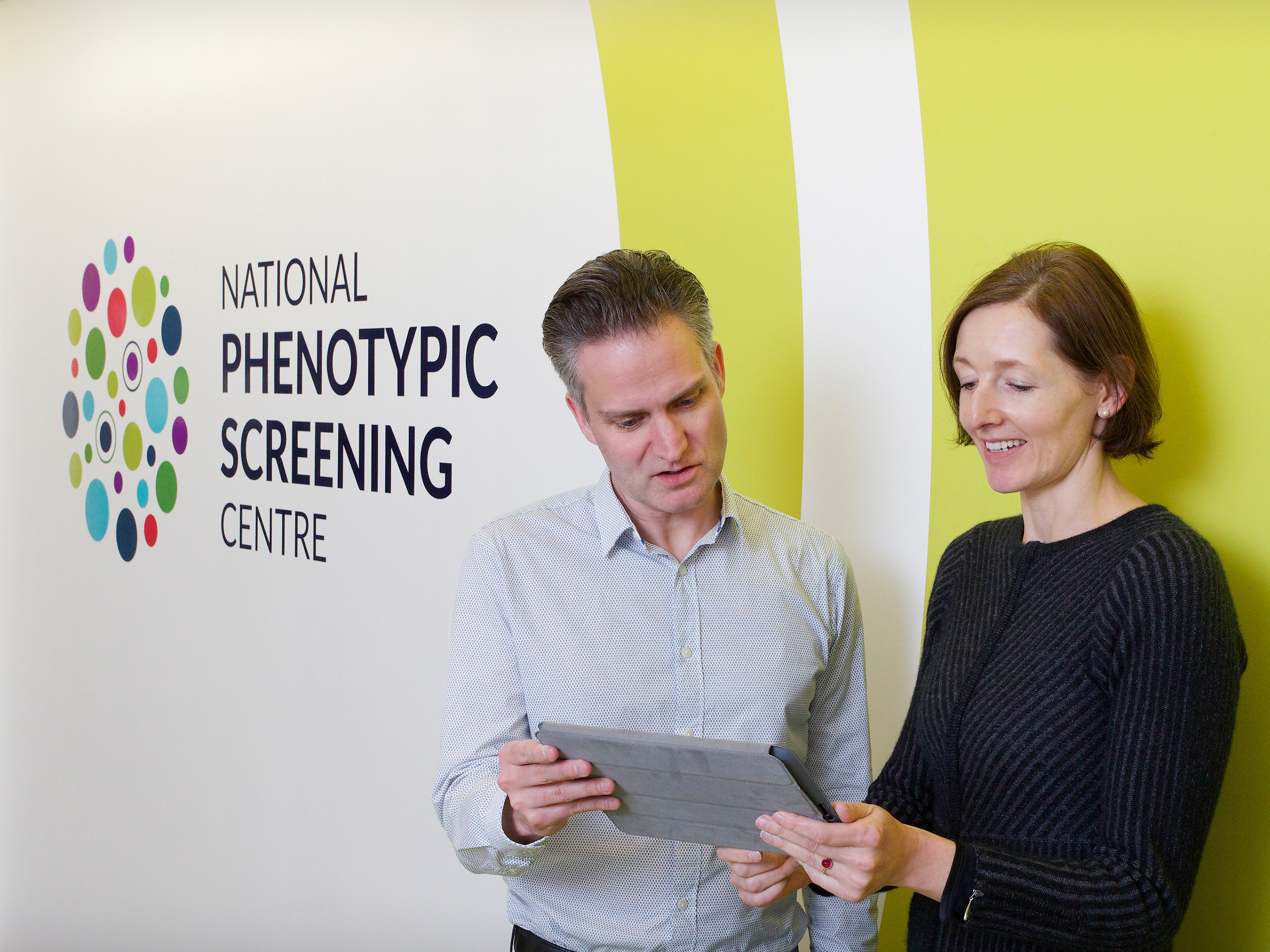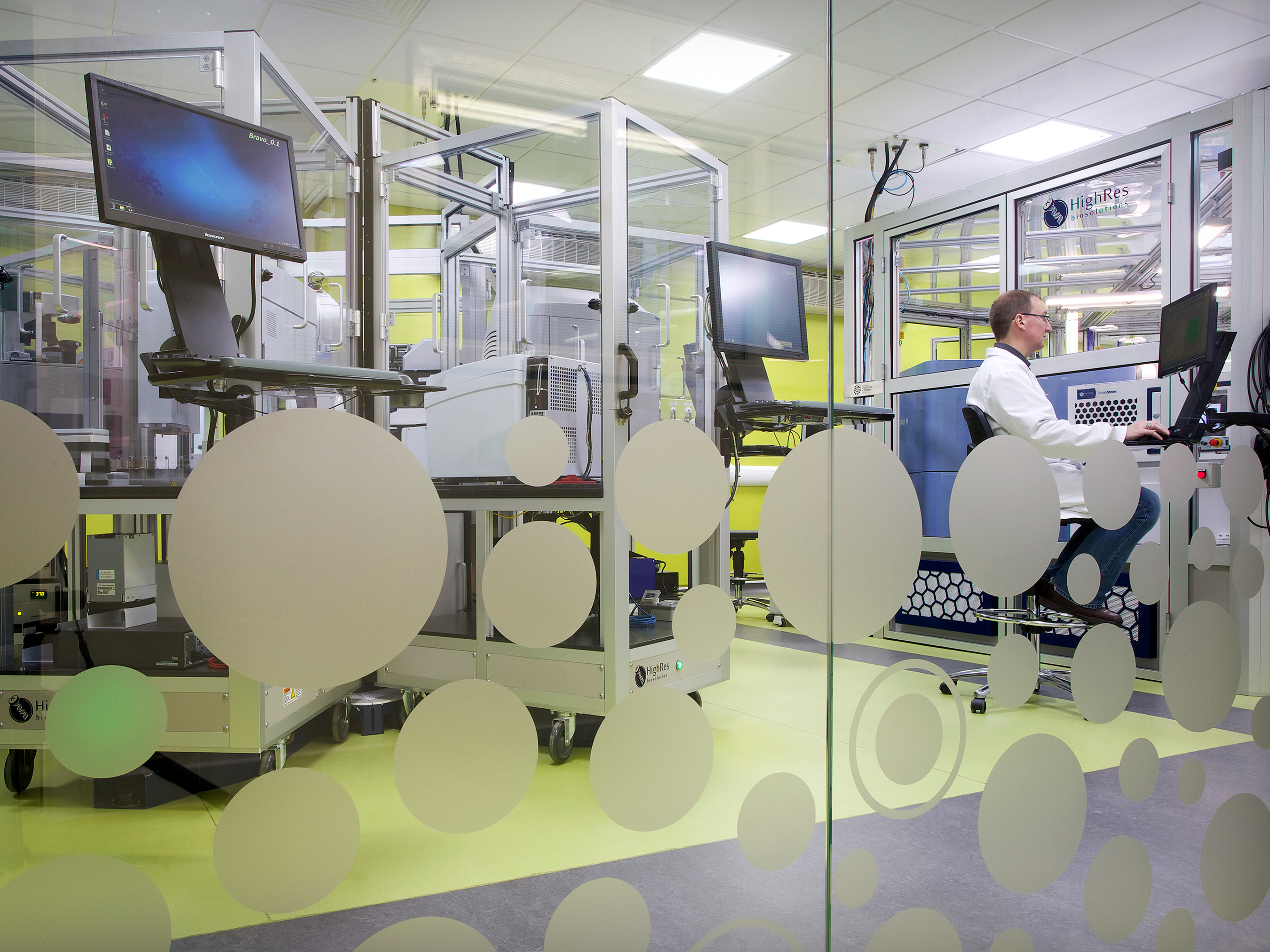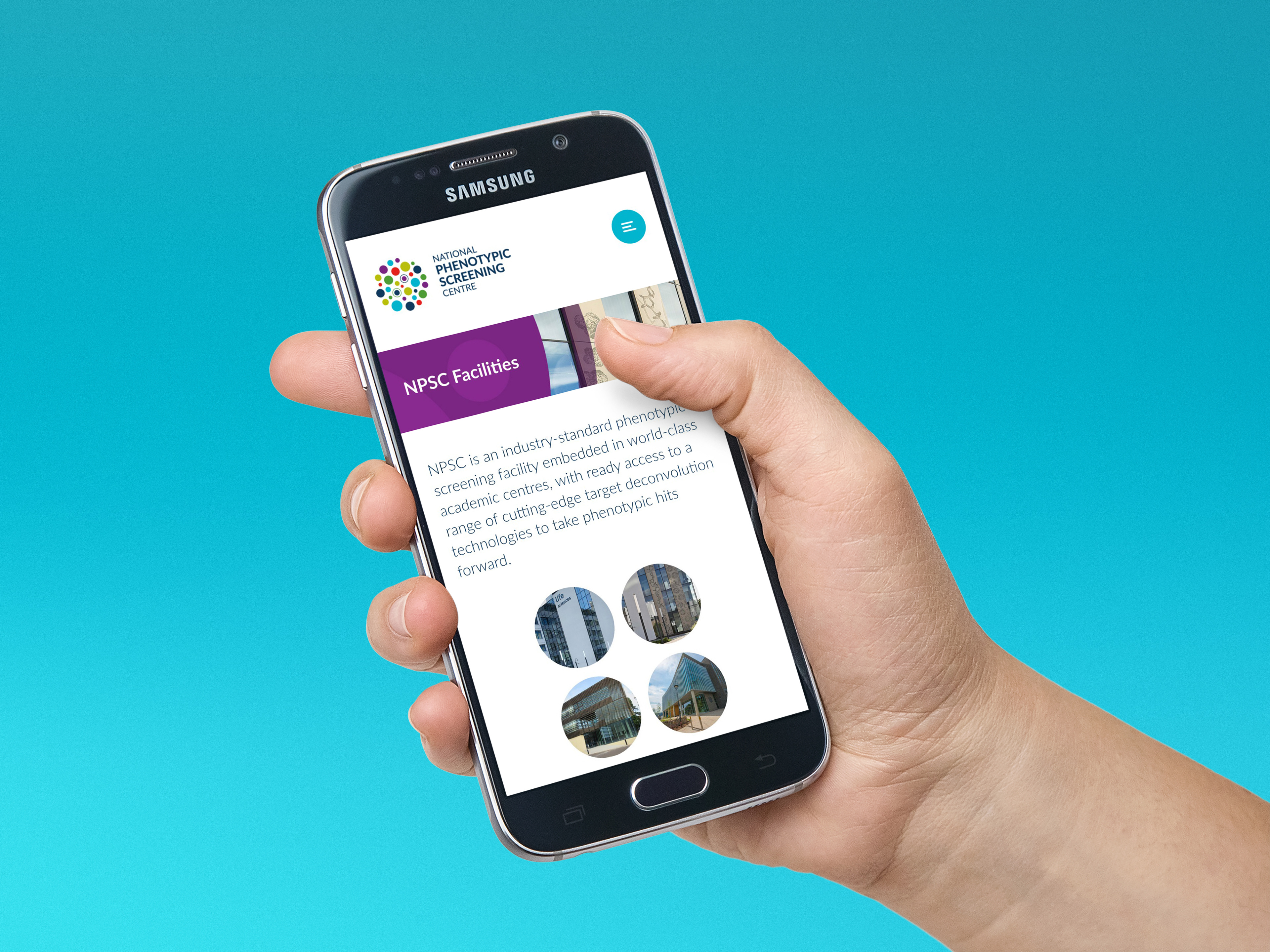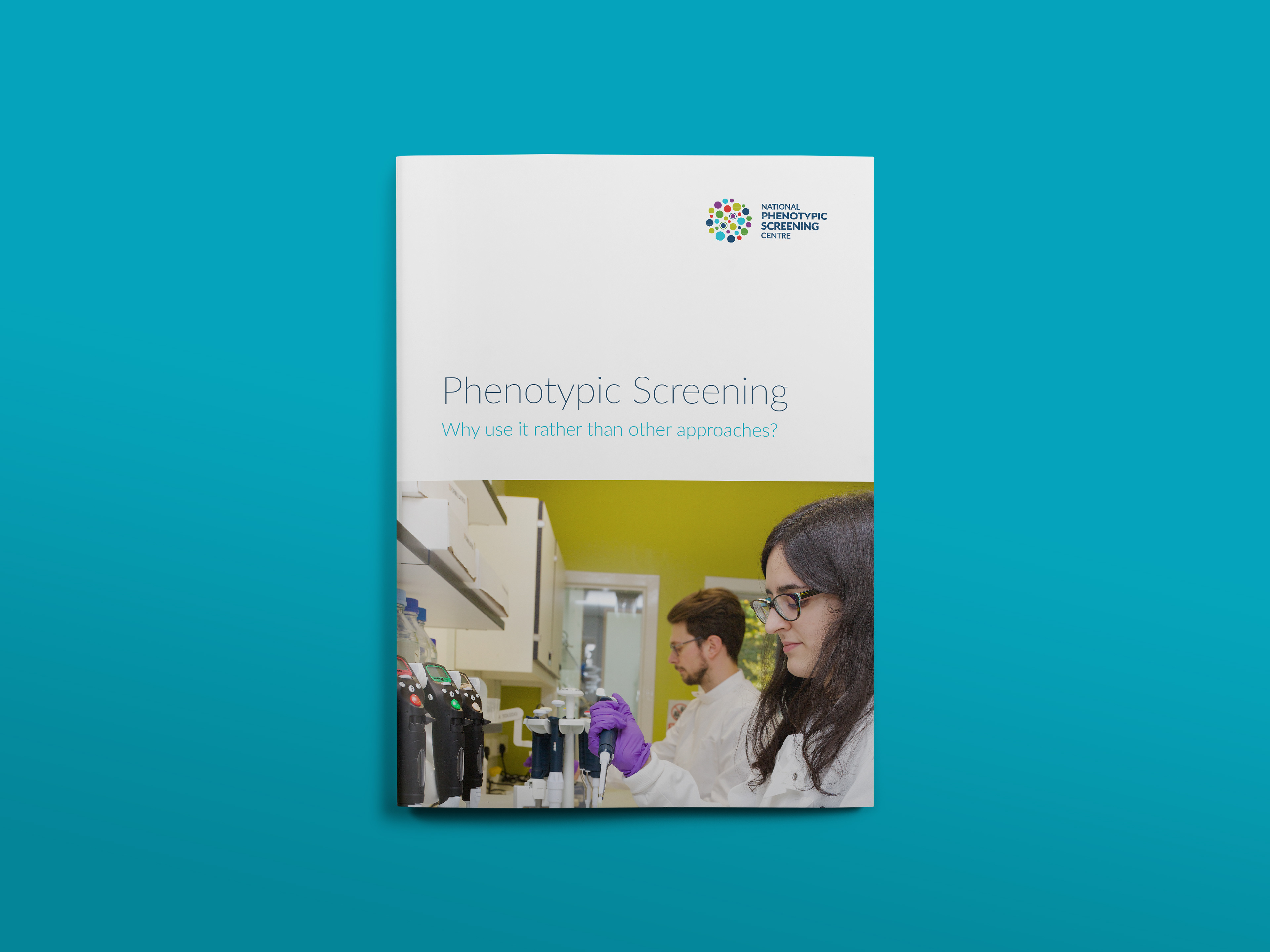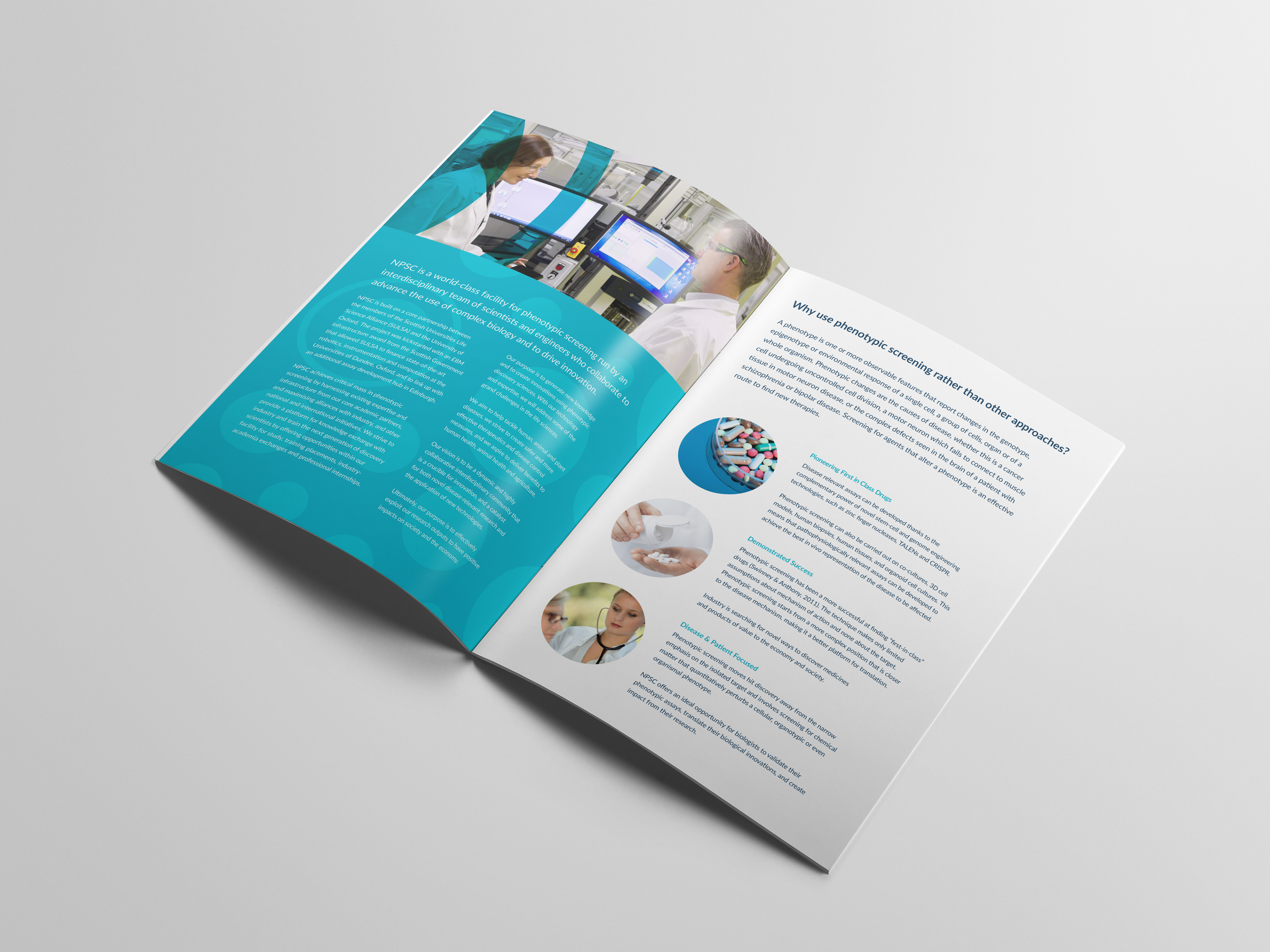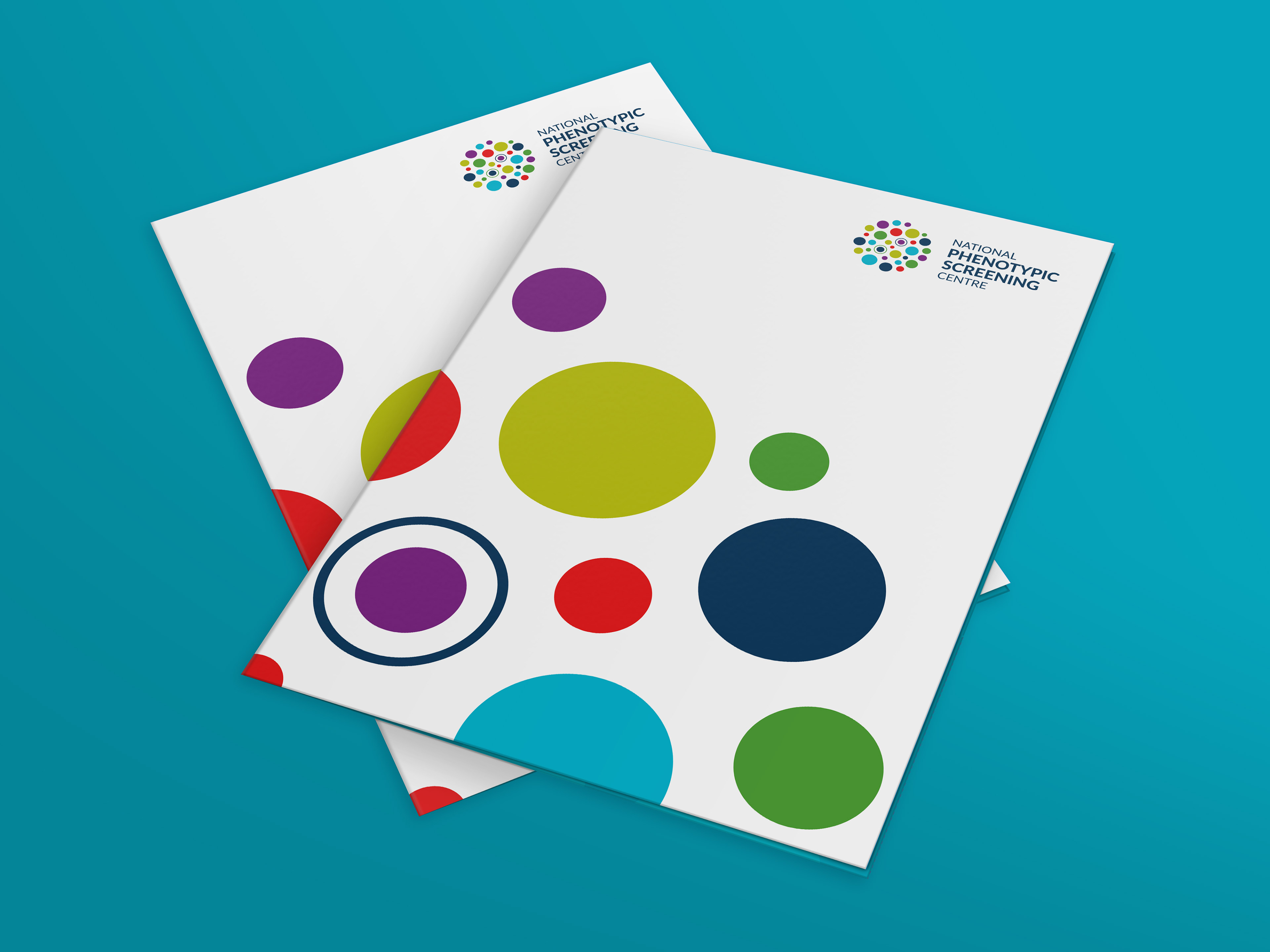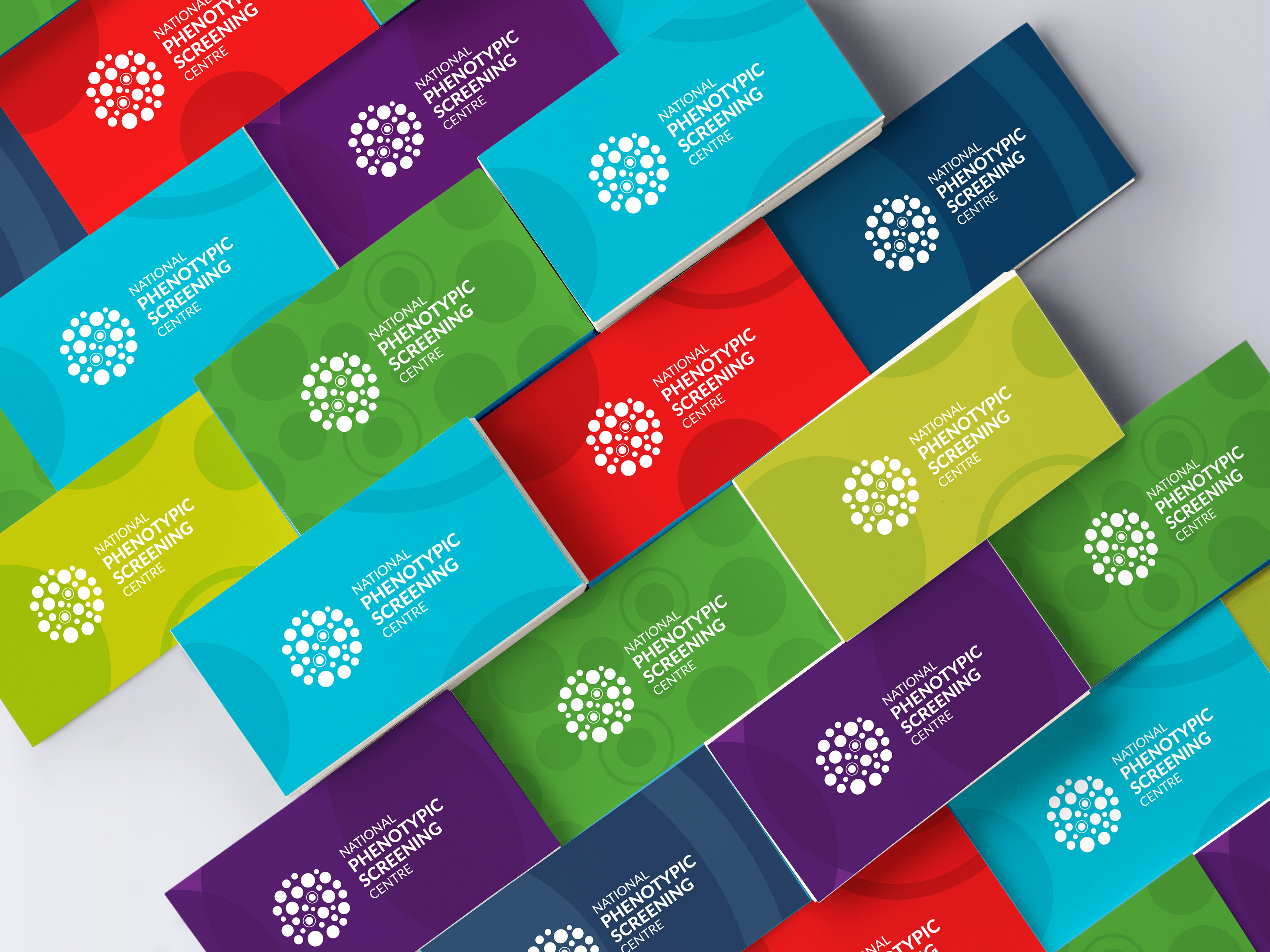 My Country Garden

Brand Identity, Livery and Website Design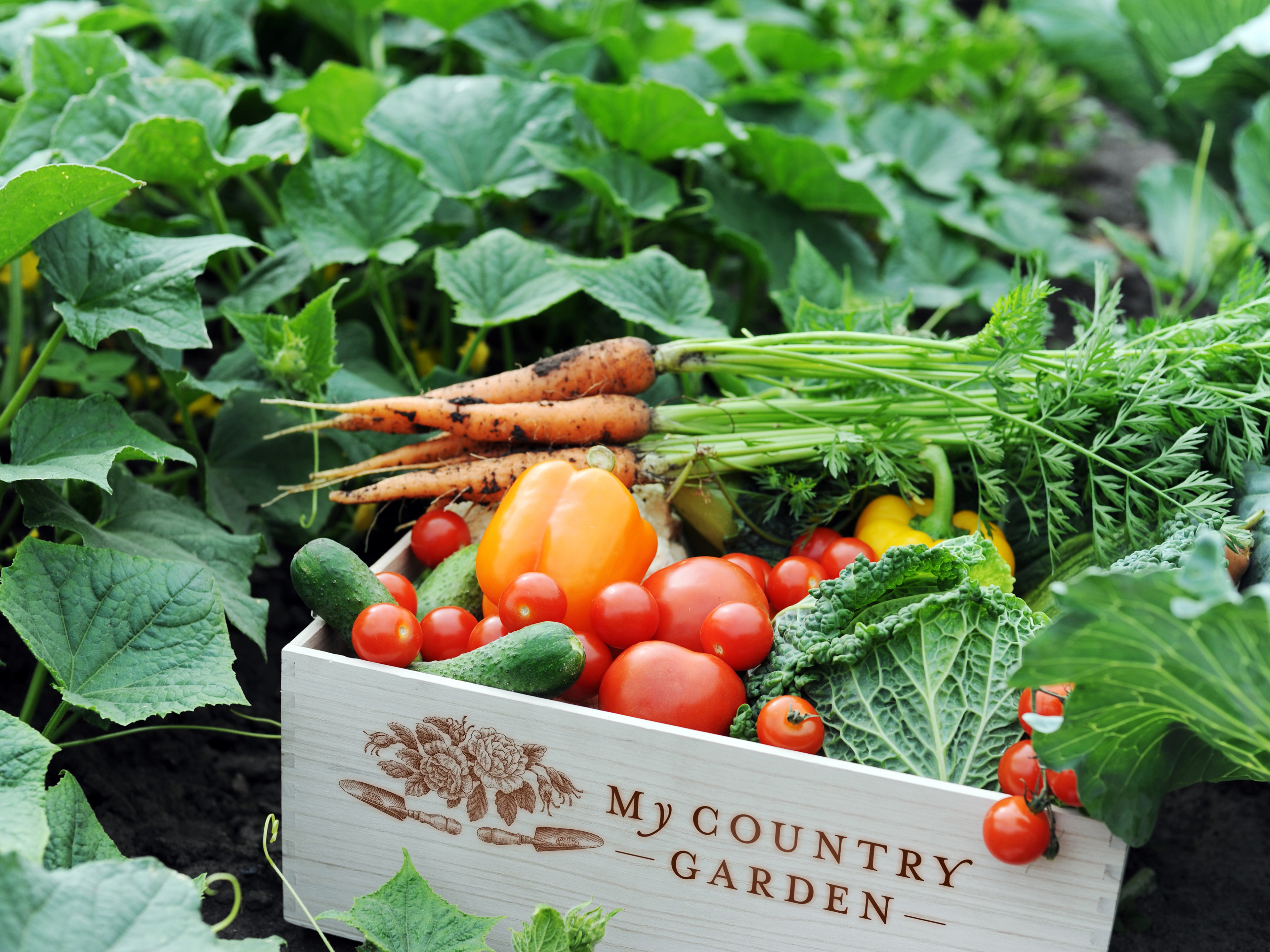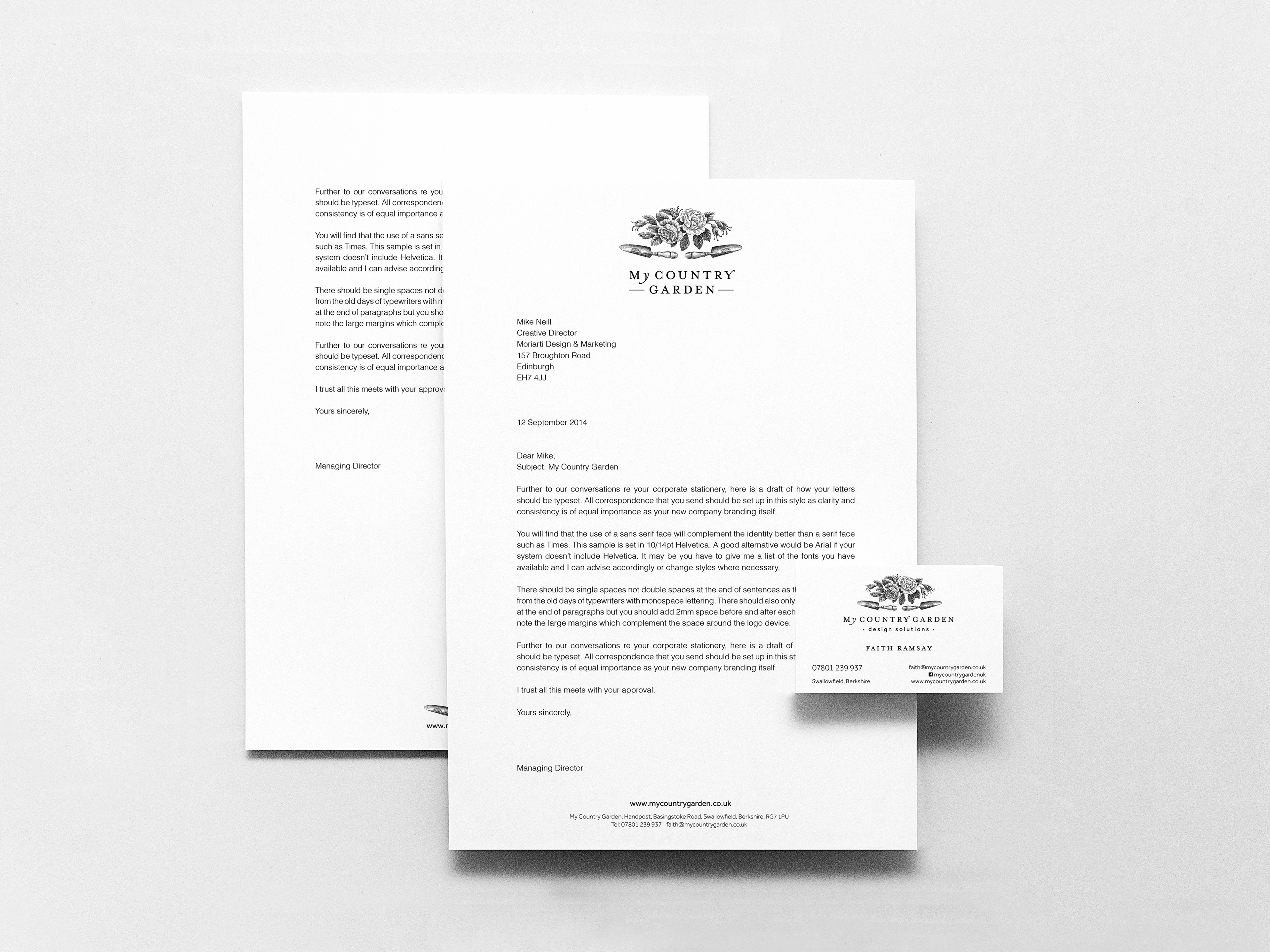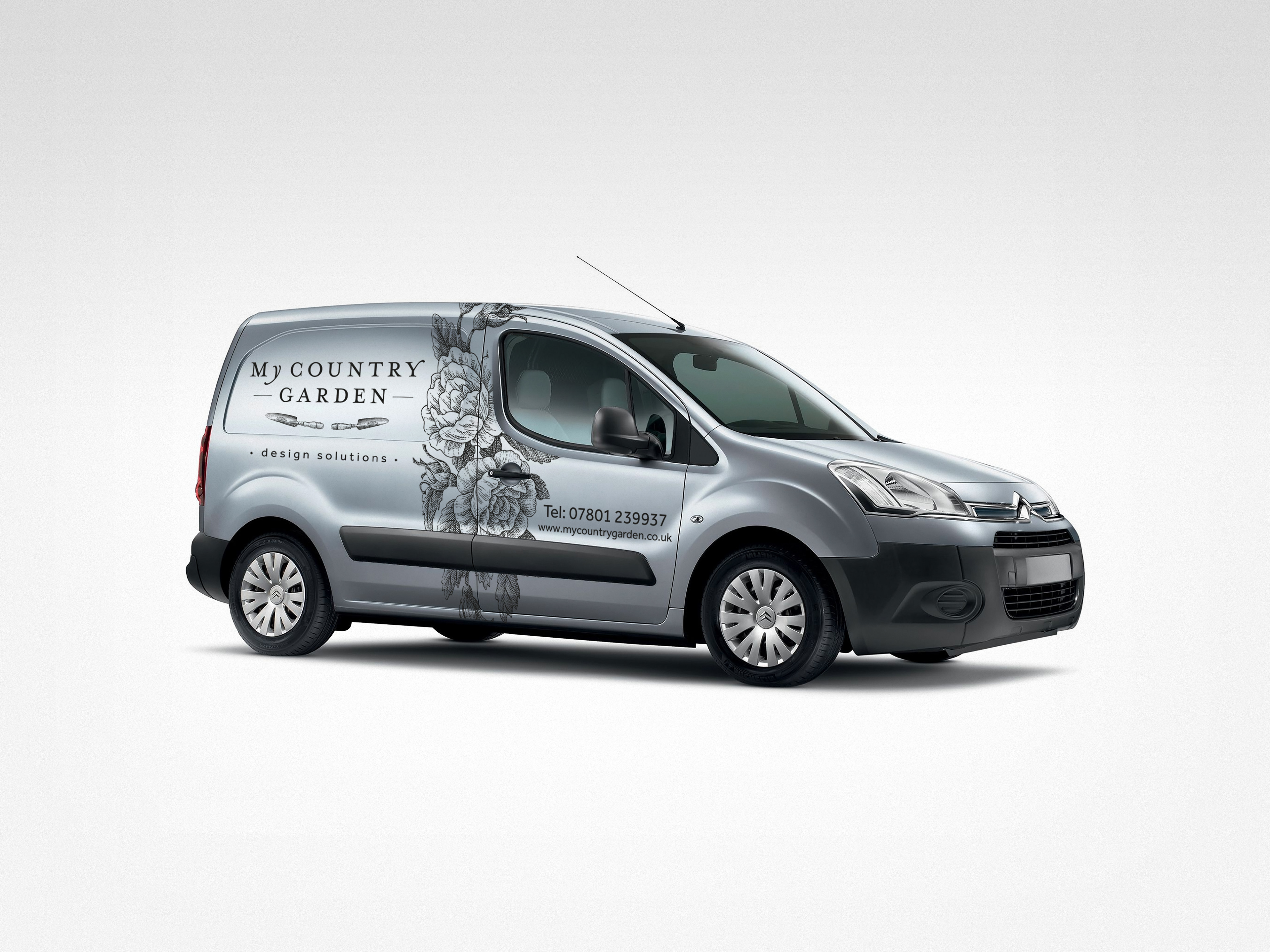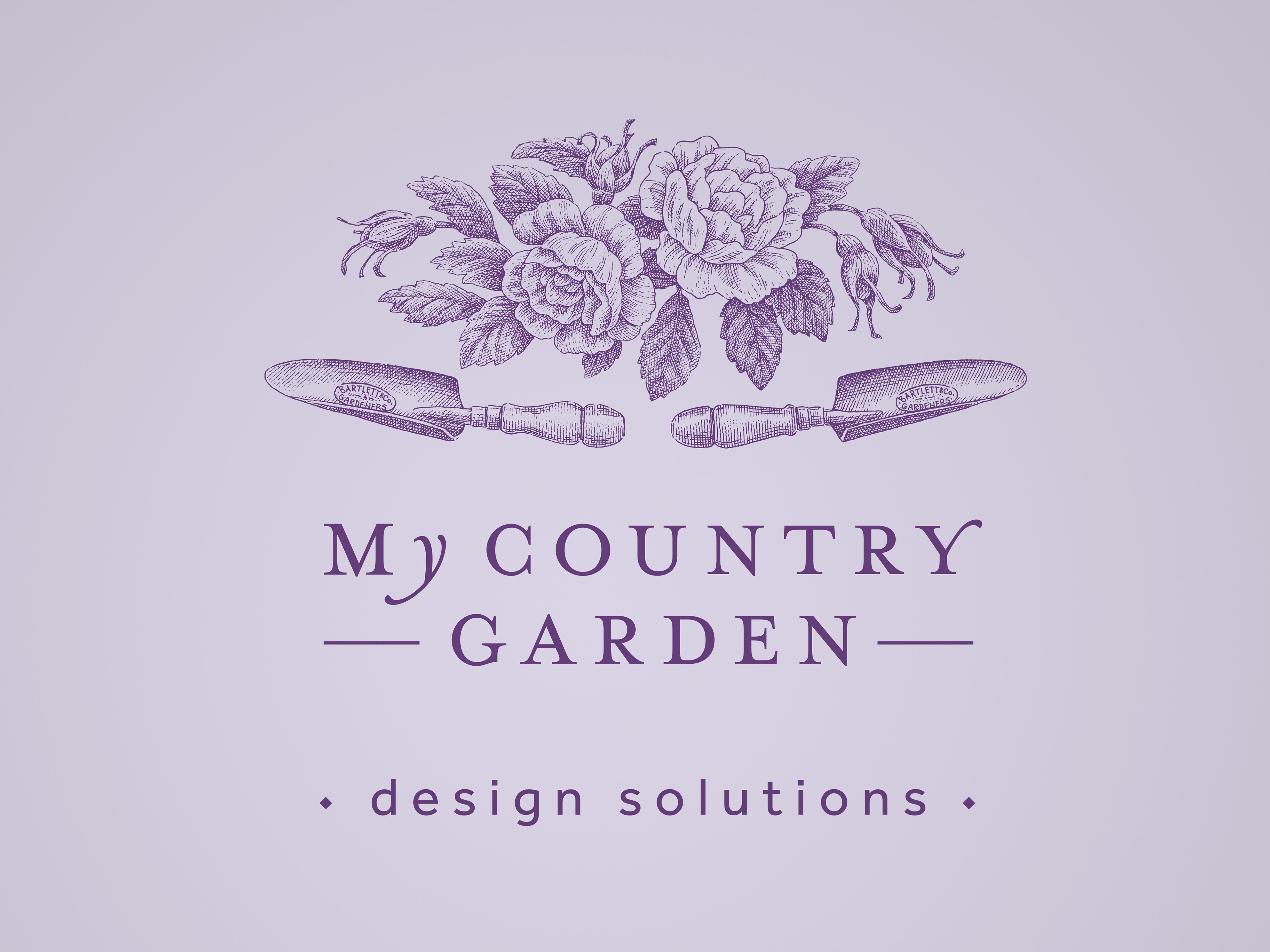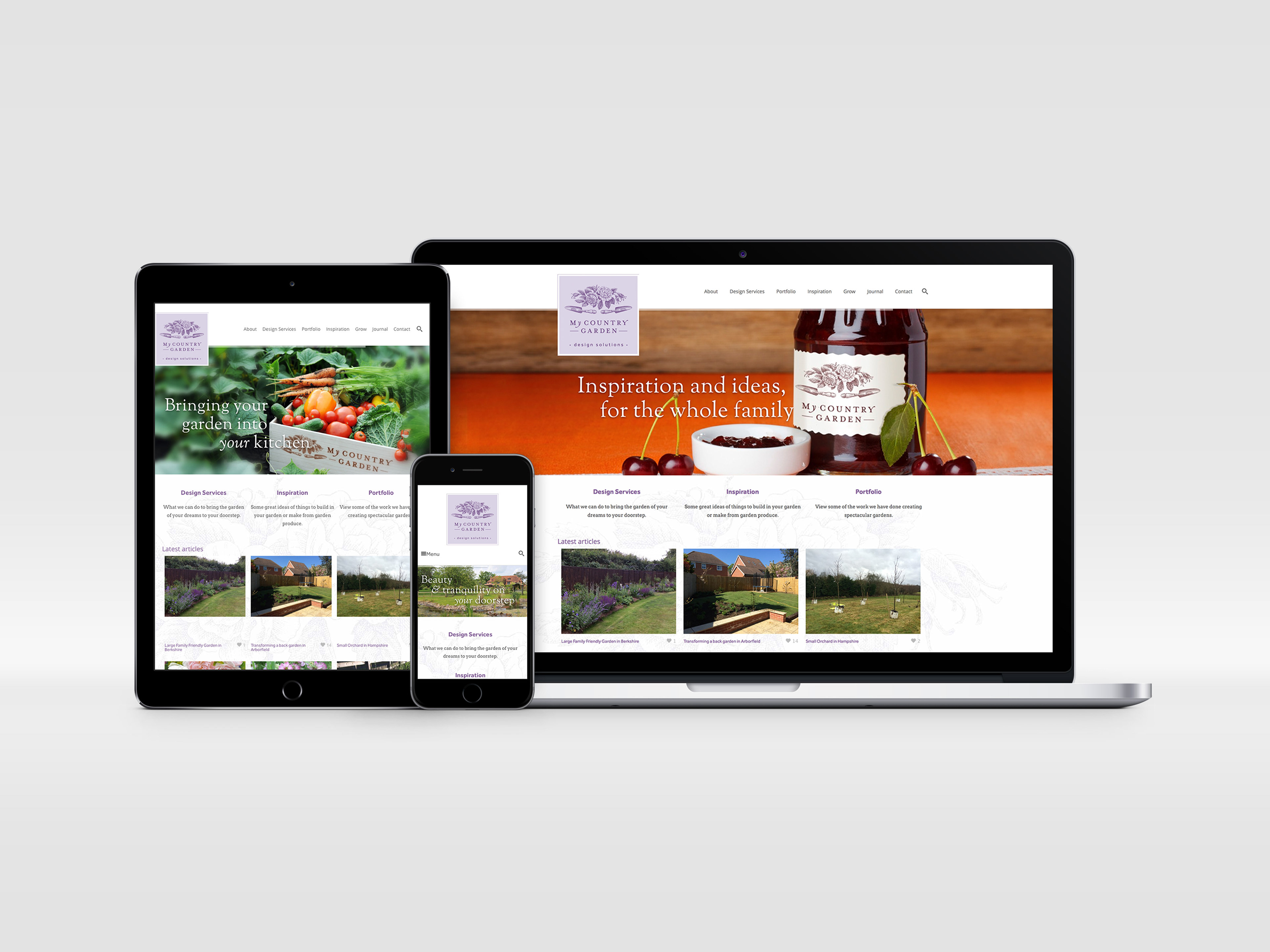 Collins & Co

Brand Identity, Marketing and Website Design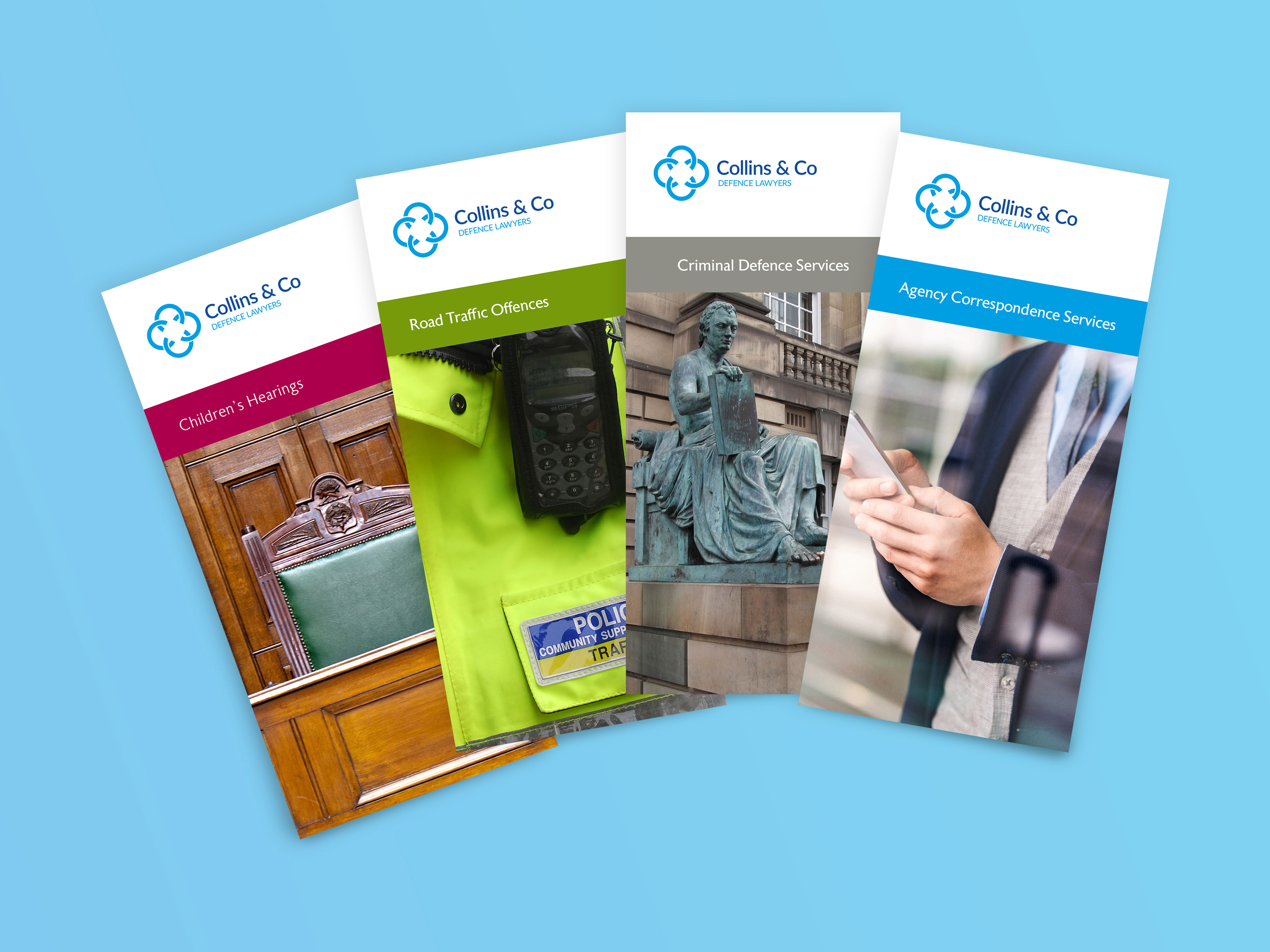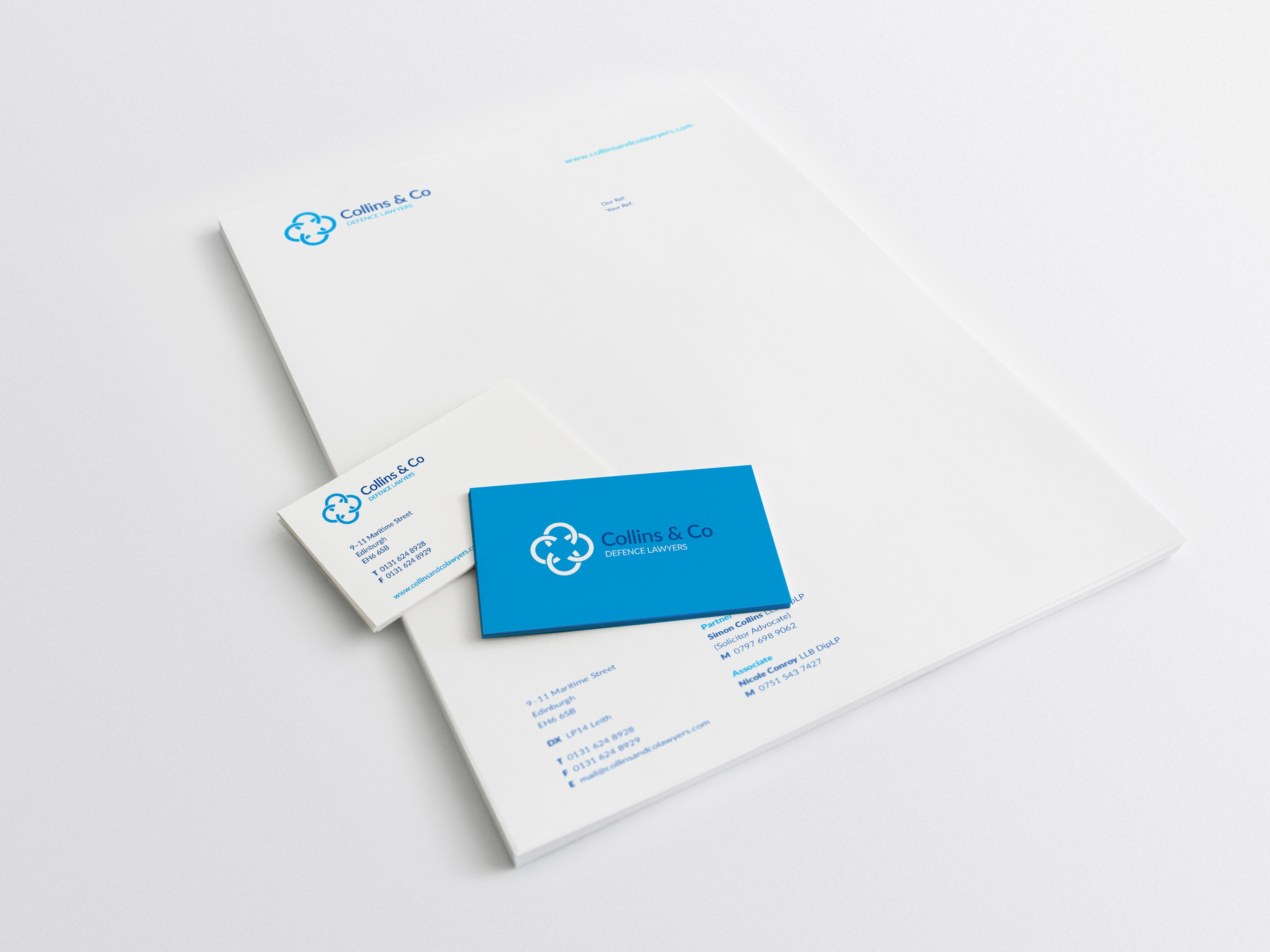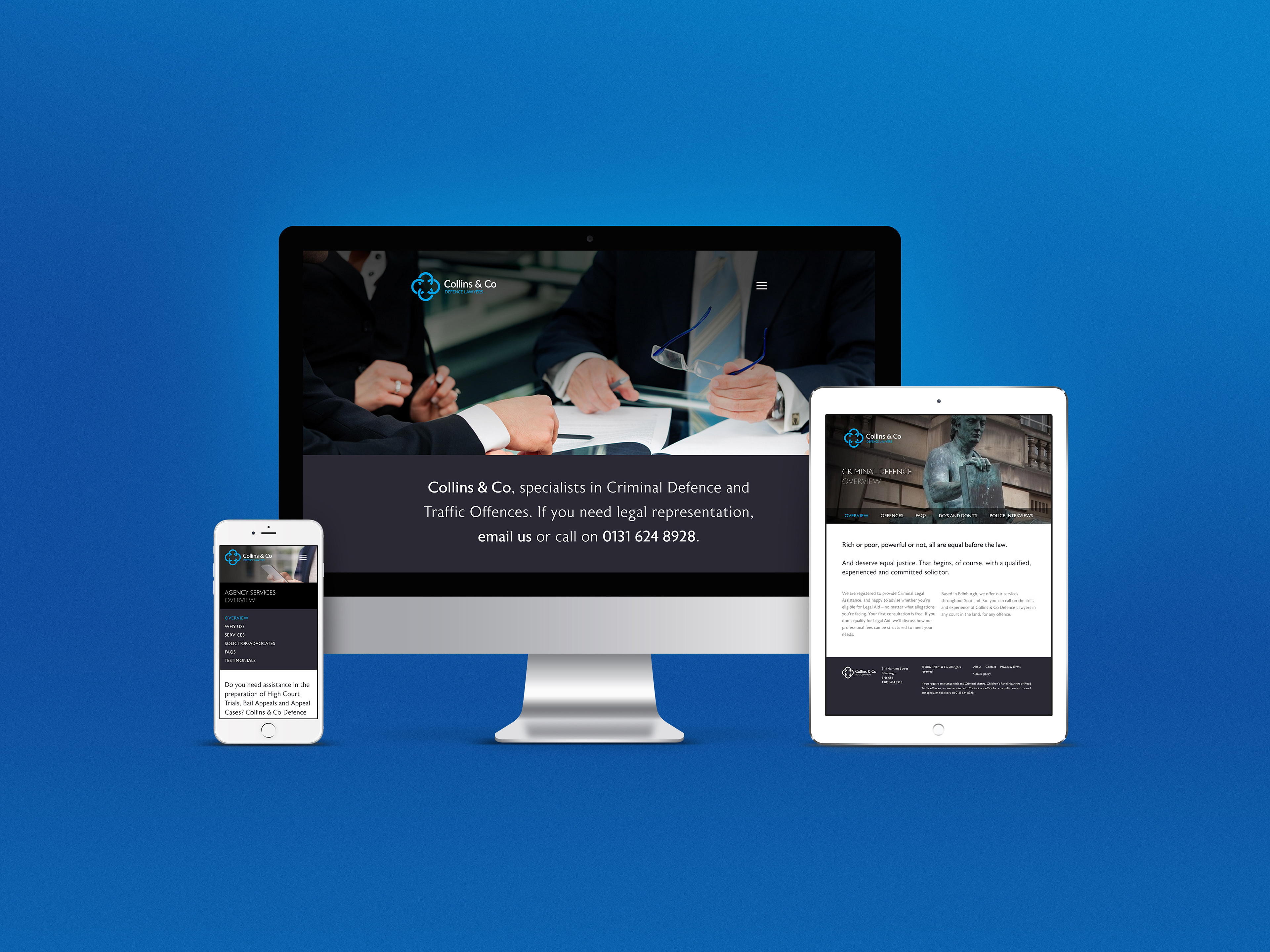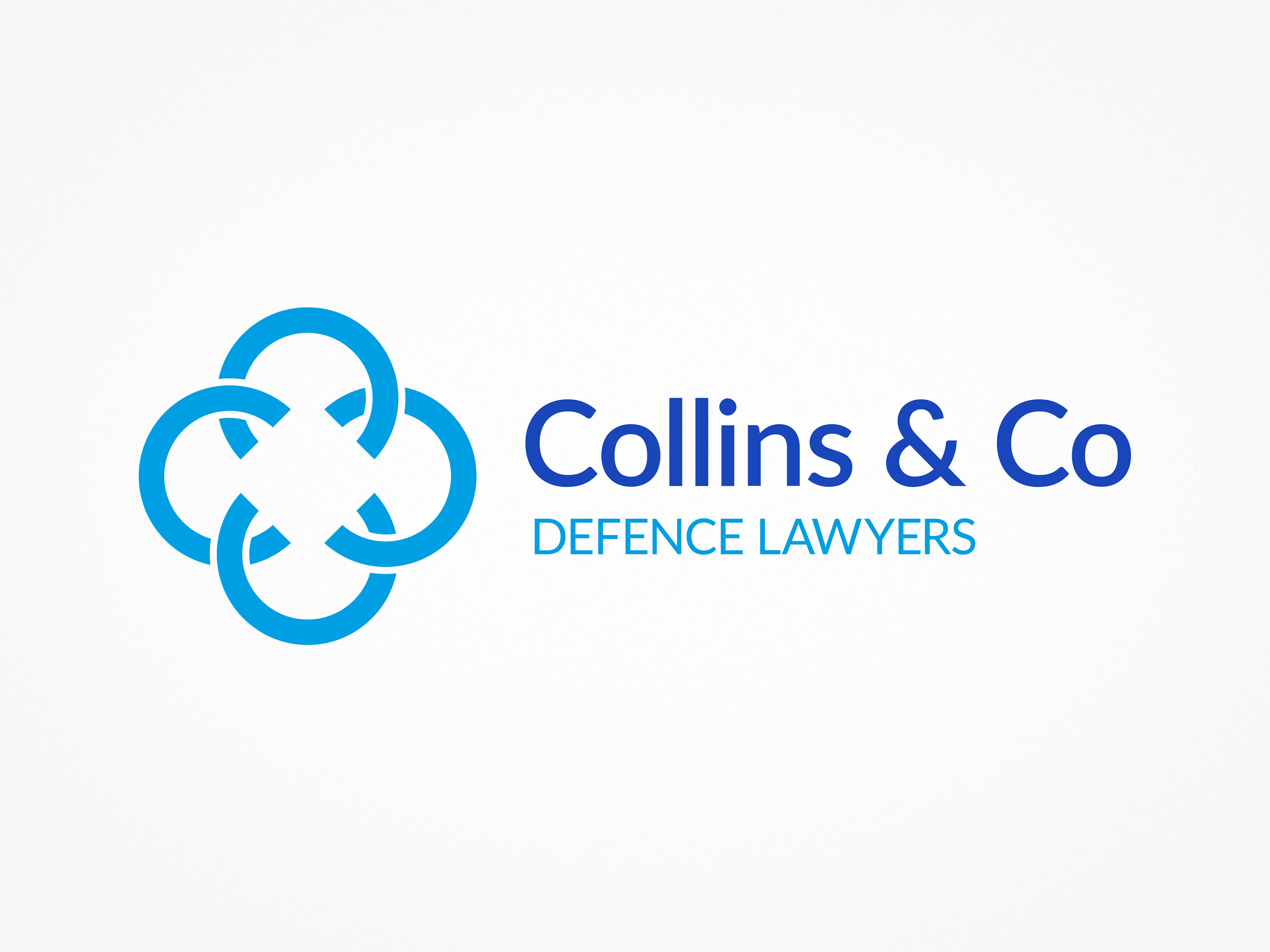 Fusion
Brand Identity Design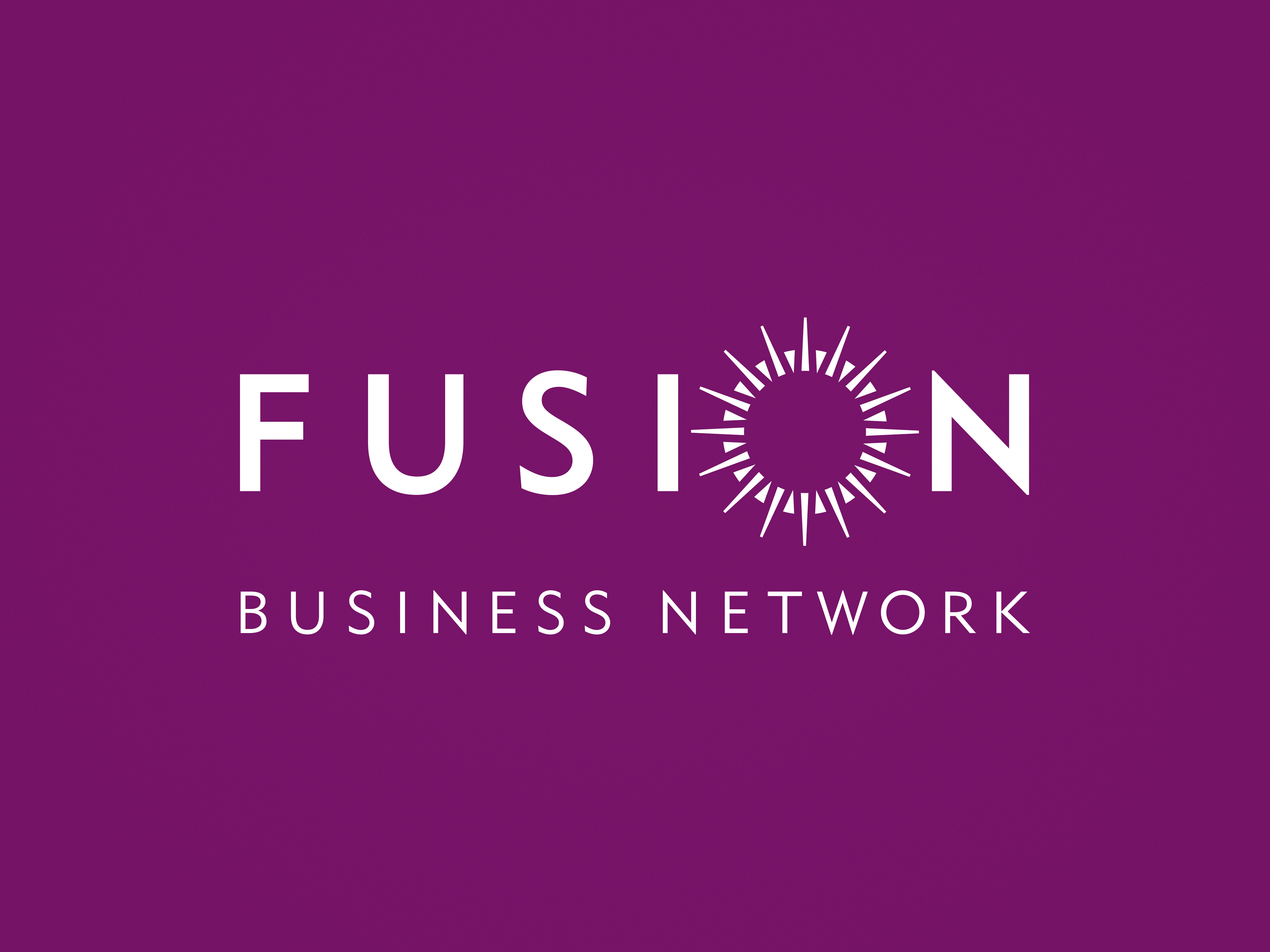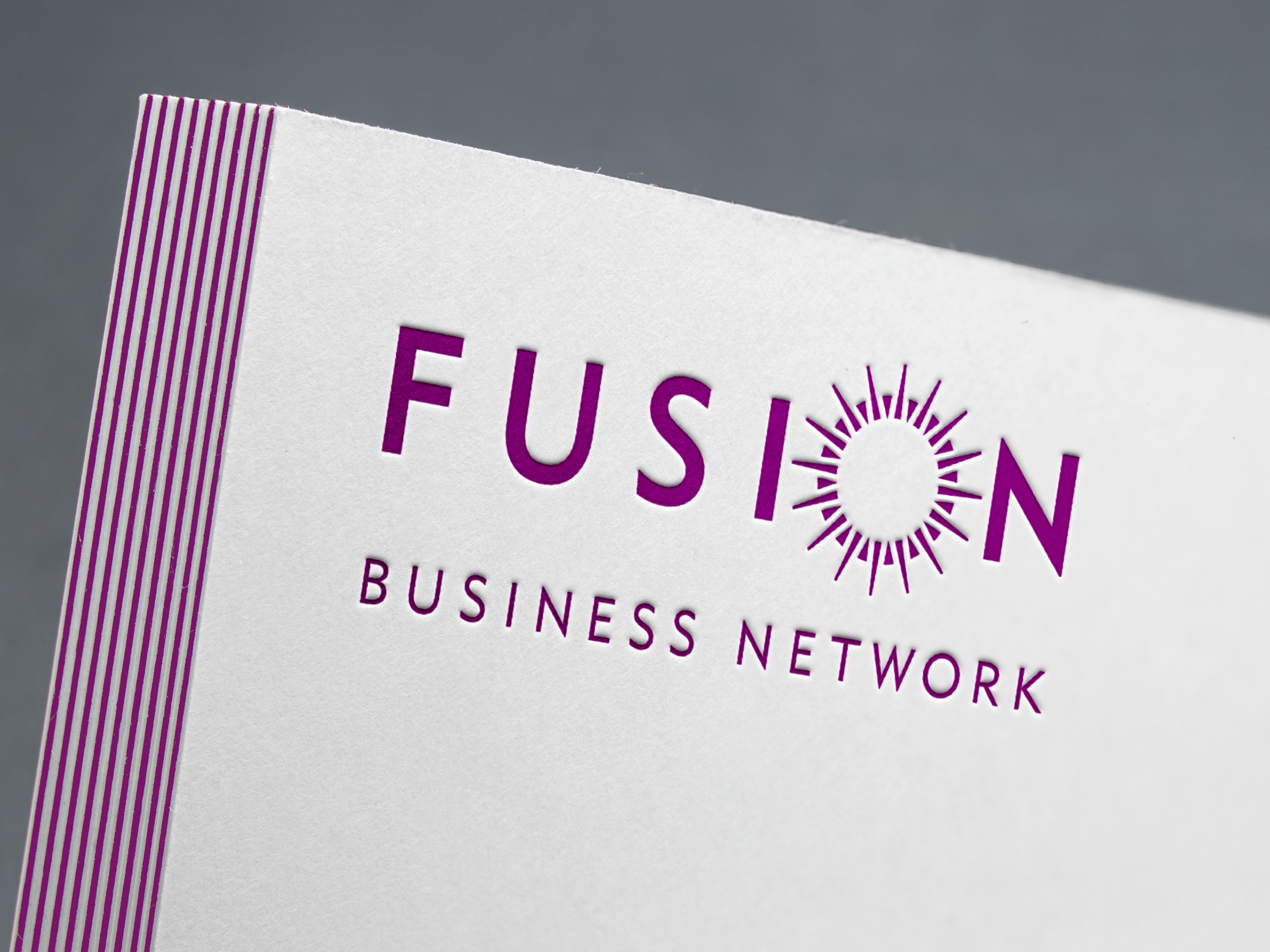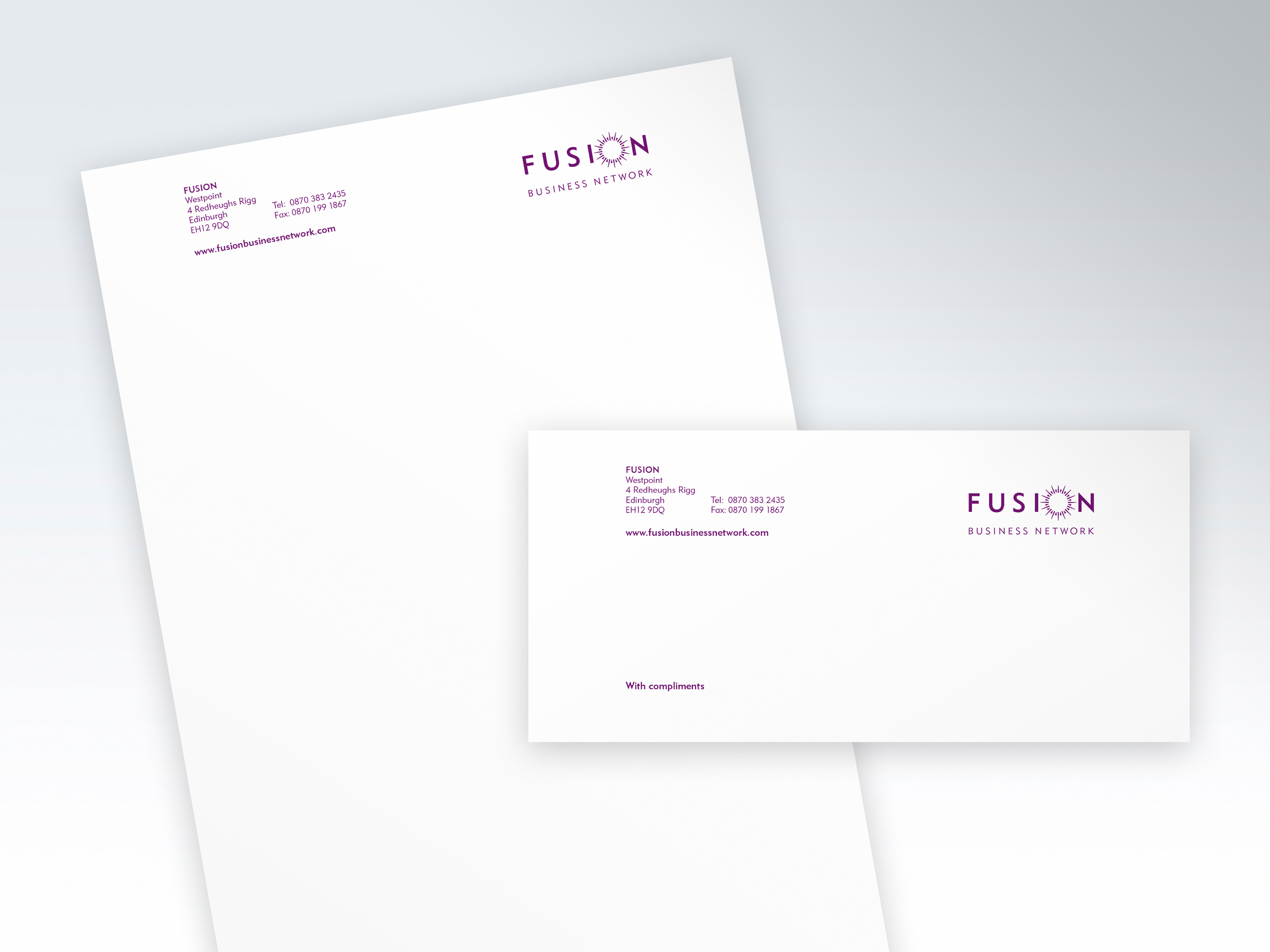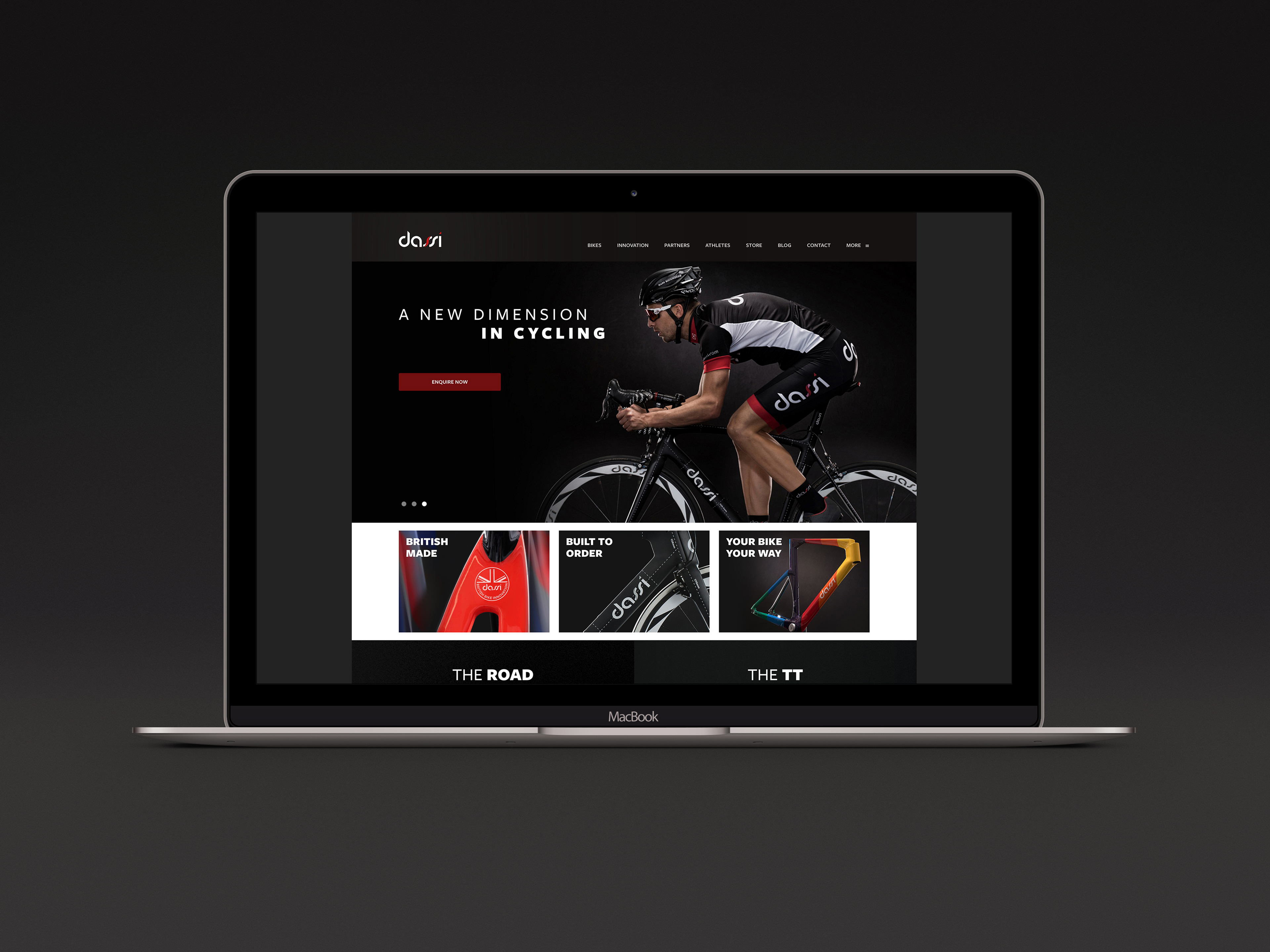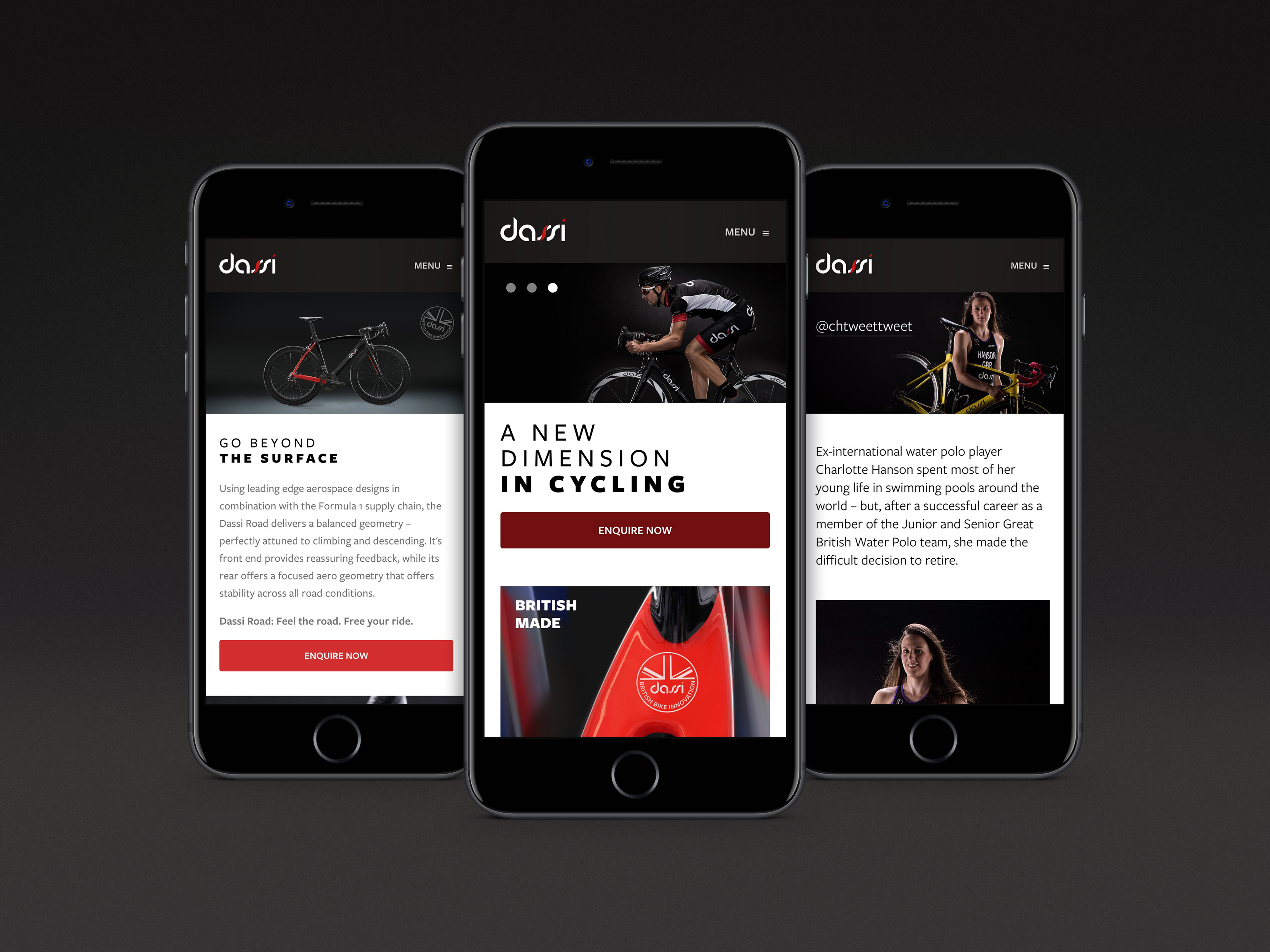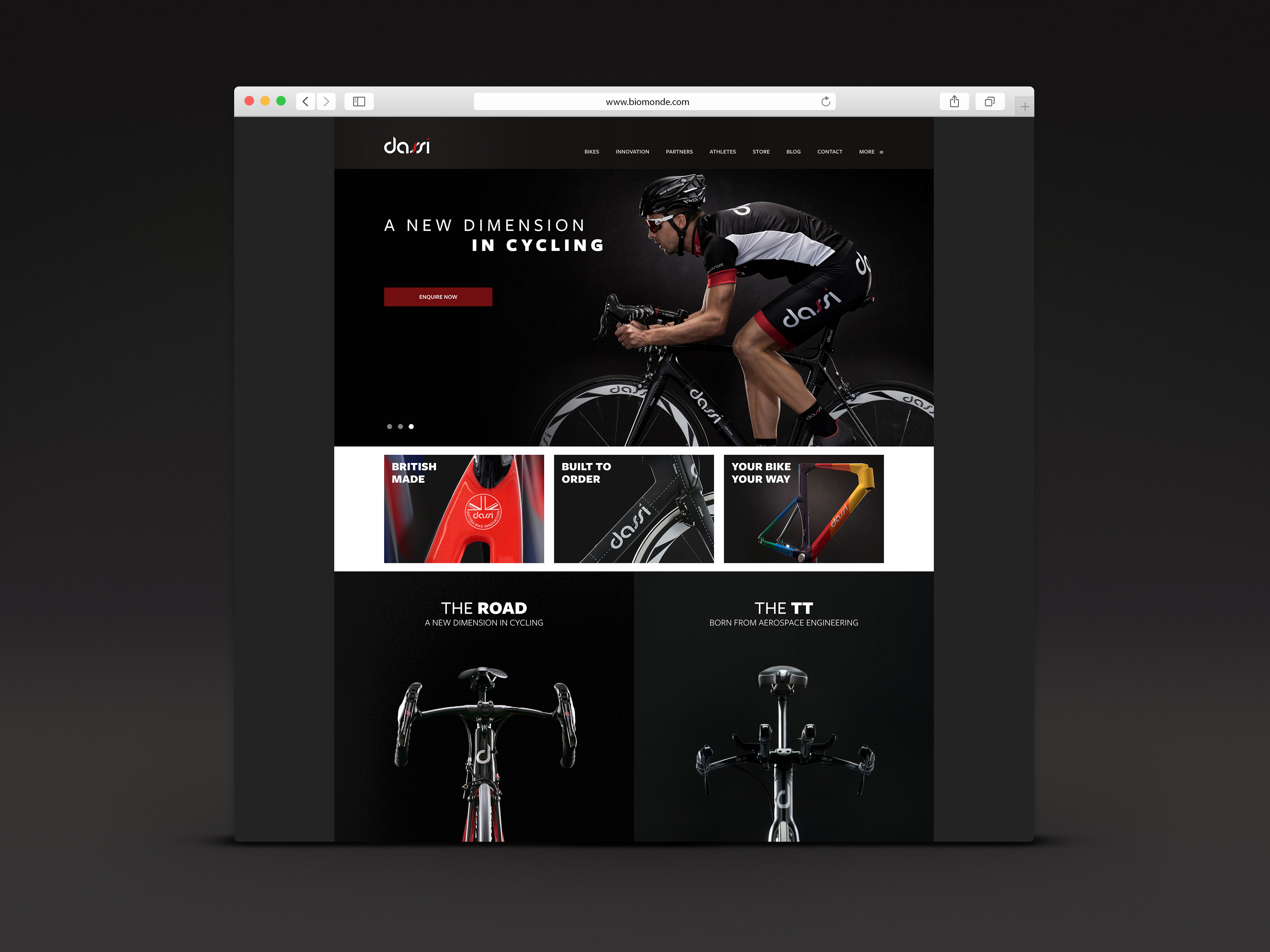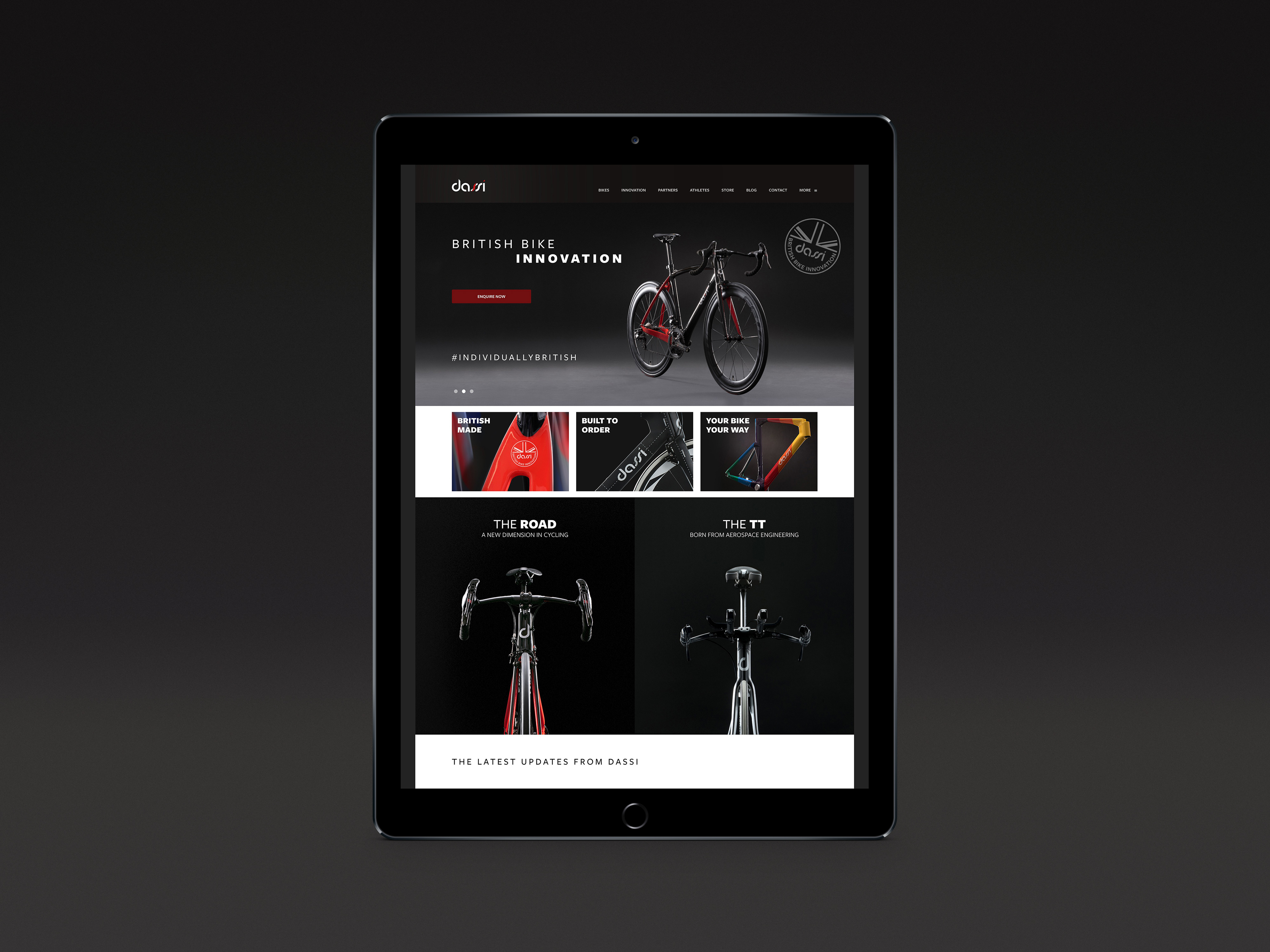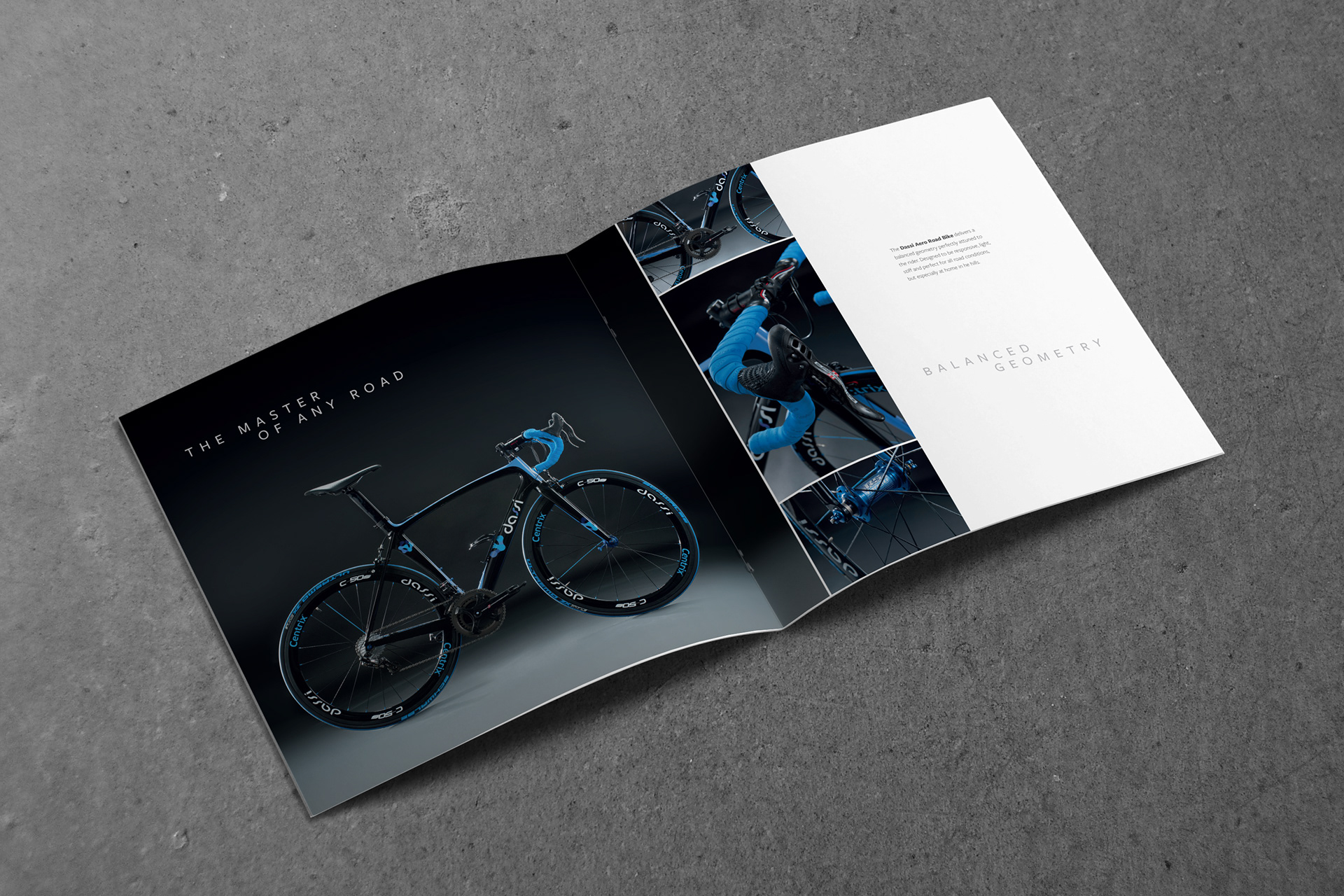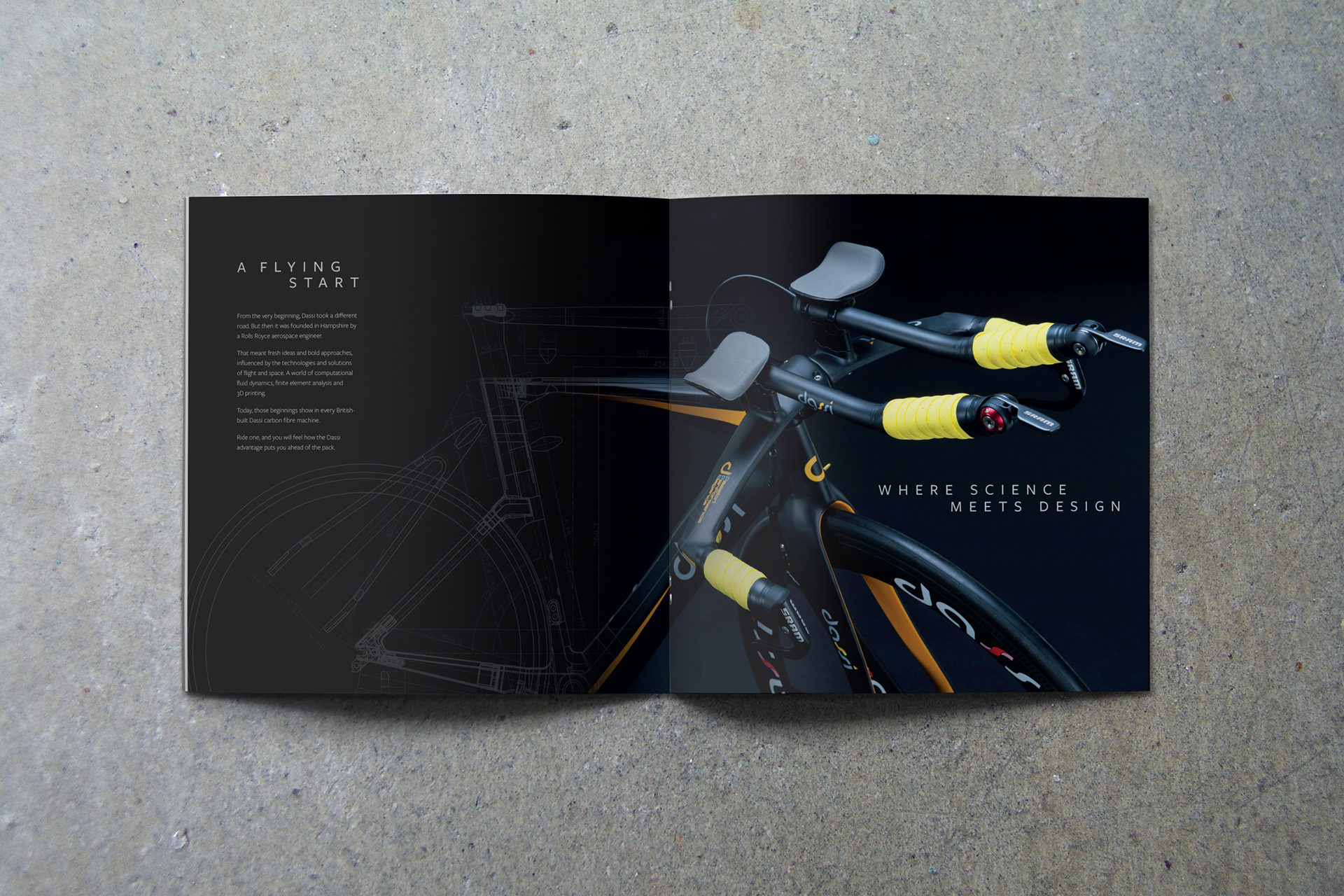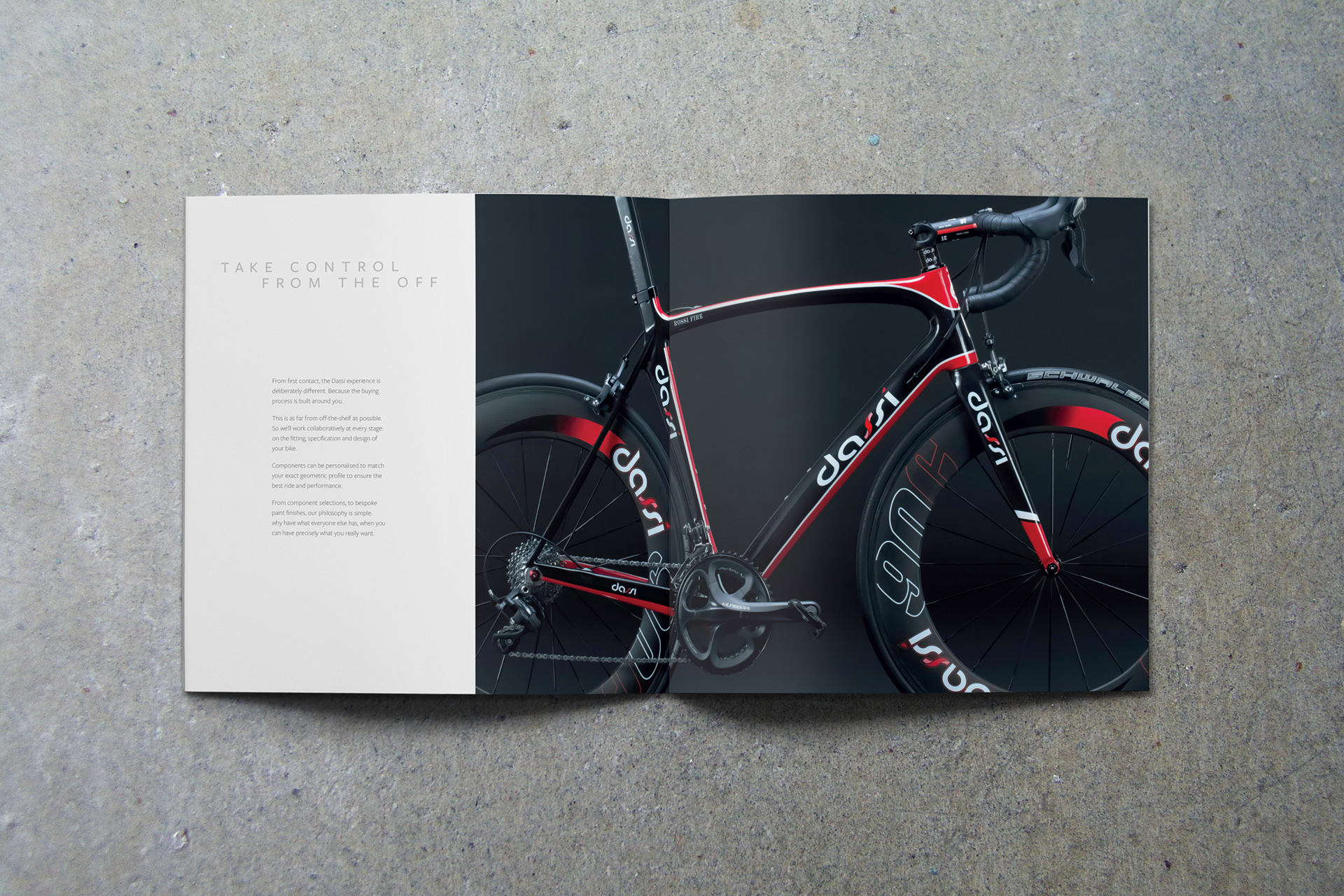 Julie Eldrett Consulting
Brand Identity Design