Moriarti have worked with SecureWorks for 10 years, in one guise or another. We've delivered everything from brand development and awareness campaigns, to event management and design, exhibition design, interior design, marketing collateral.
Background
Our relationship started when we did some brand development and marketing communications for Edinburgh based DNS in 2007. Shortly after this, DNS were acquired by Atlanta based SecureWorks in 2009. We continued to work very closely with SecureWorks, doing work for both the UK and US. 
In 2011, Dell acquired SecureWorks and rebranded it as Dell SecureWorks. Again, we continued to work with the US and UK teams within Dell SecureWorks to deliver varied pieces of creative and marketing work.
In 2016 SecureWorks filed an IPO to become a publicly traded company. Dell retains a majority shareholding in SecureWorks.
Services Provided
Design
Advertising
Brand Awareness
Promotional Marketing
Direct & Email Marketing
Interior Design
Exhibition Design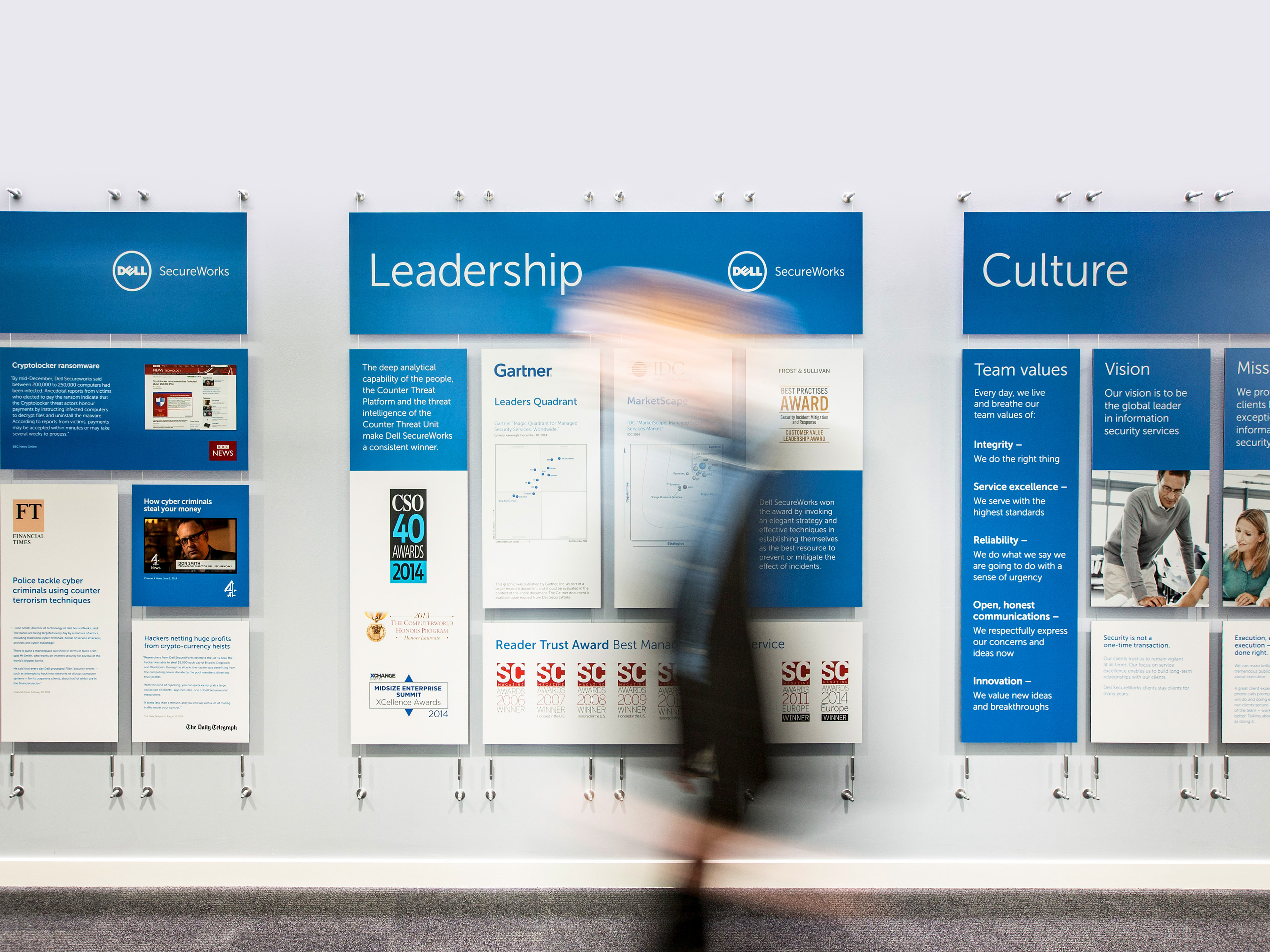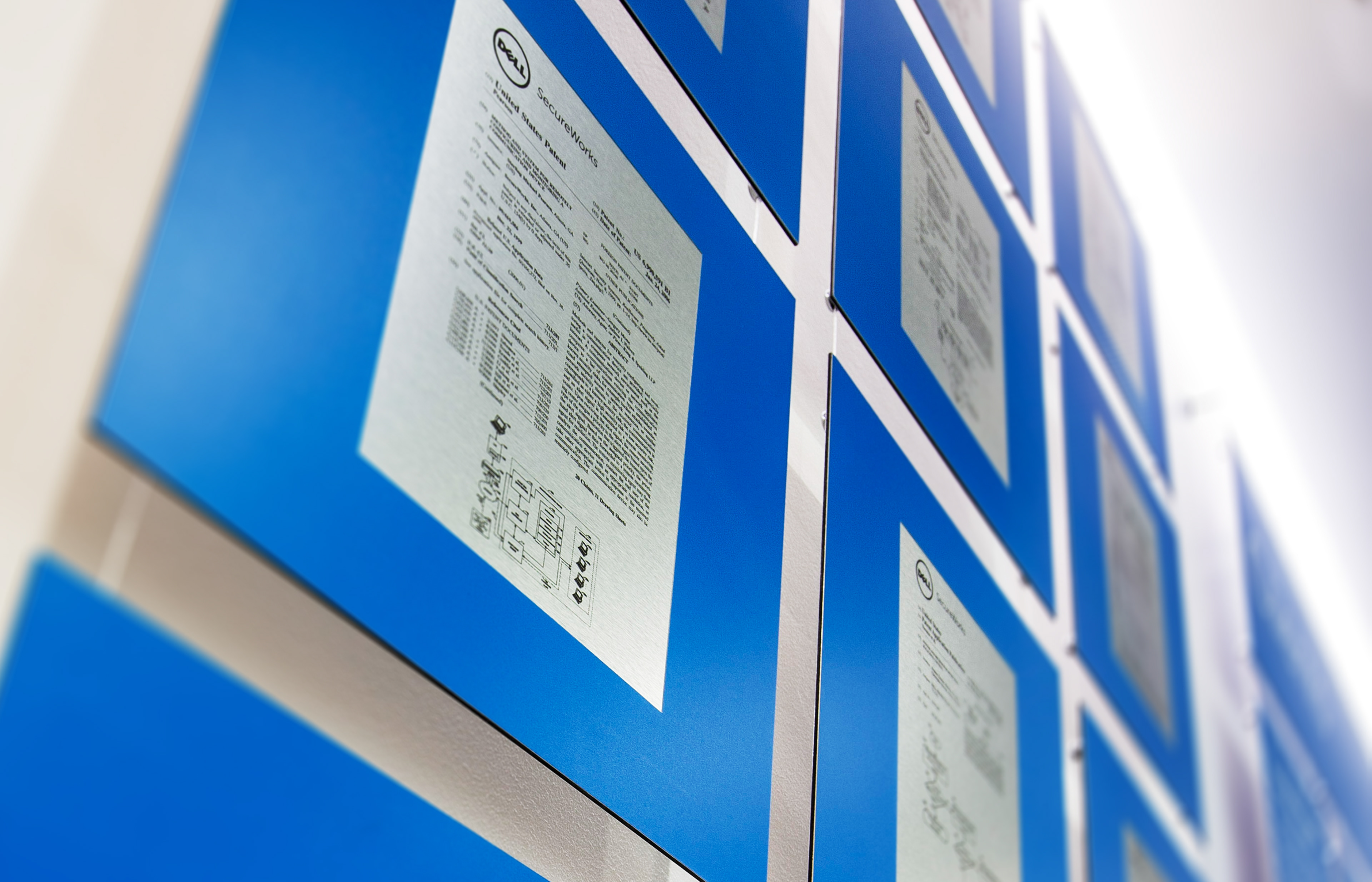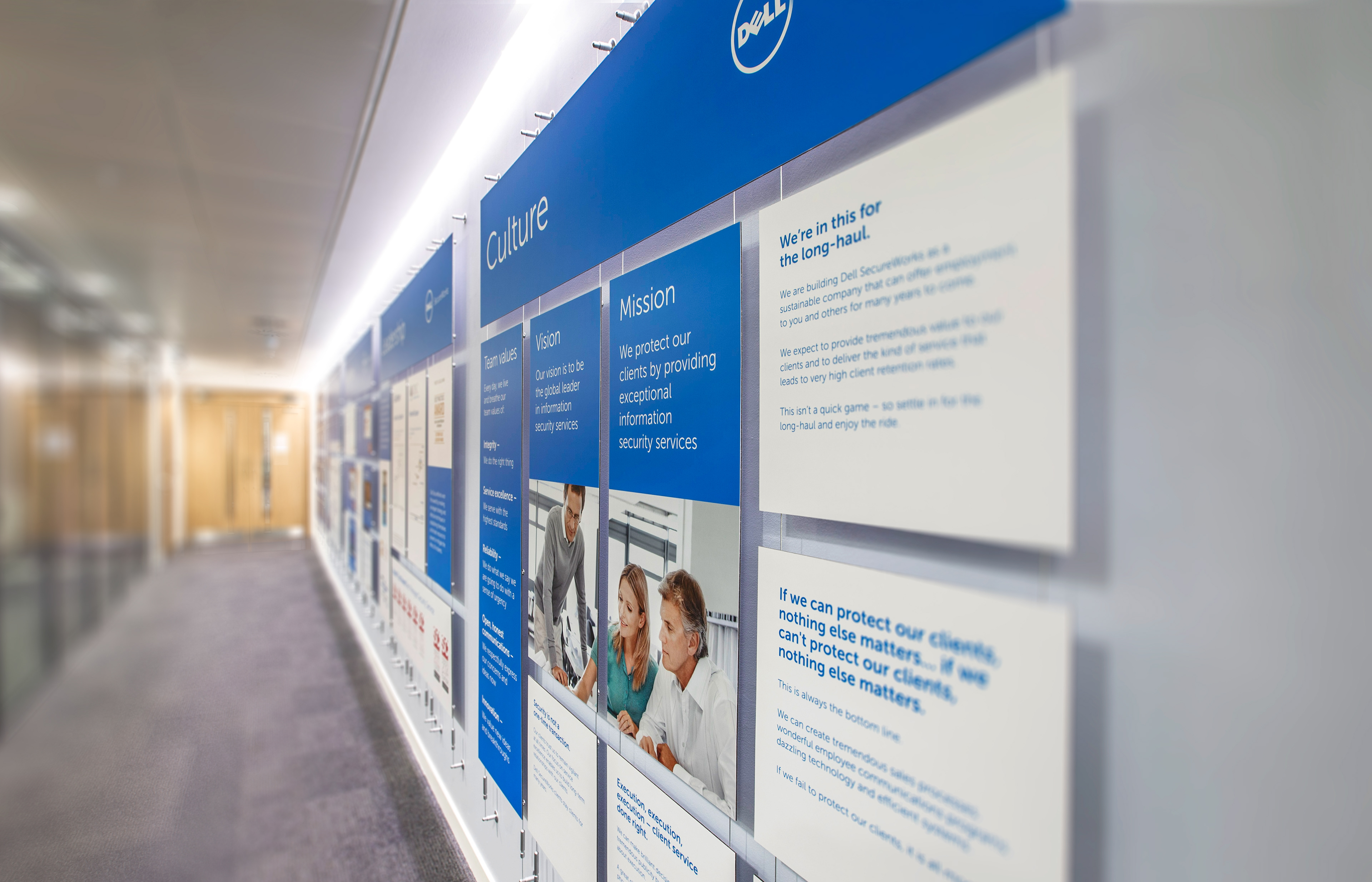 Edinburgh Office Wall of Fame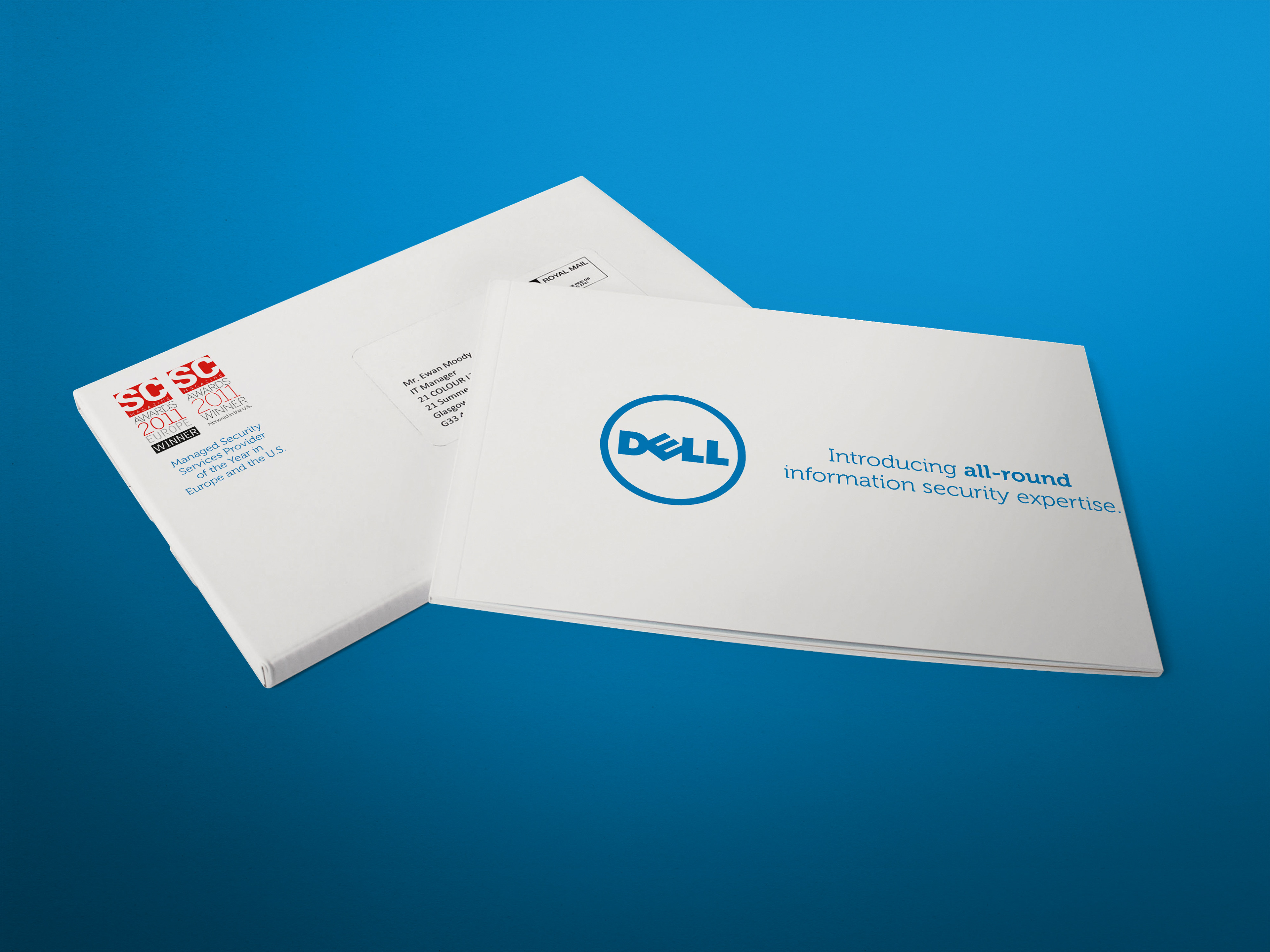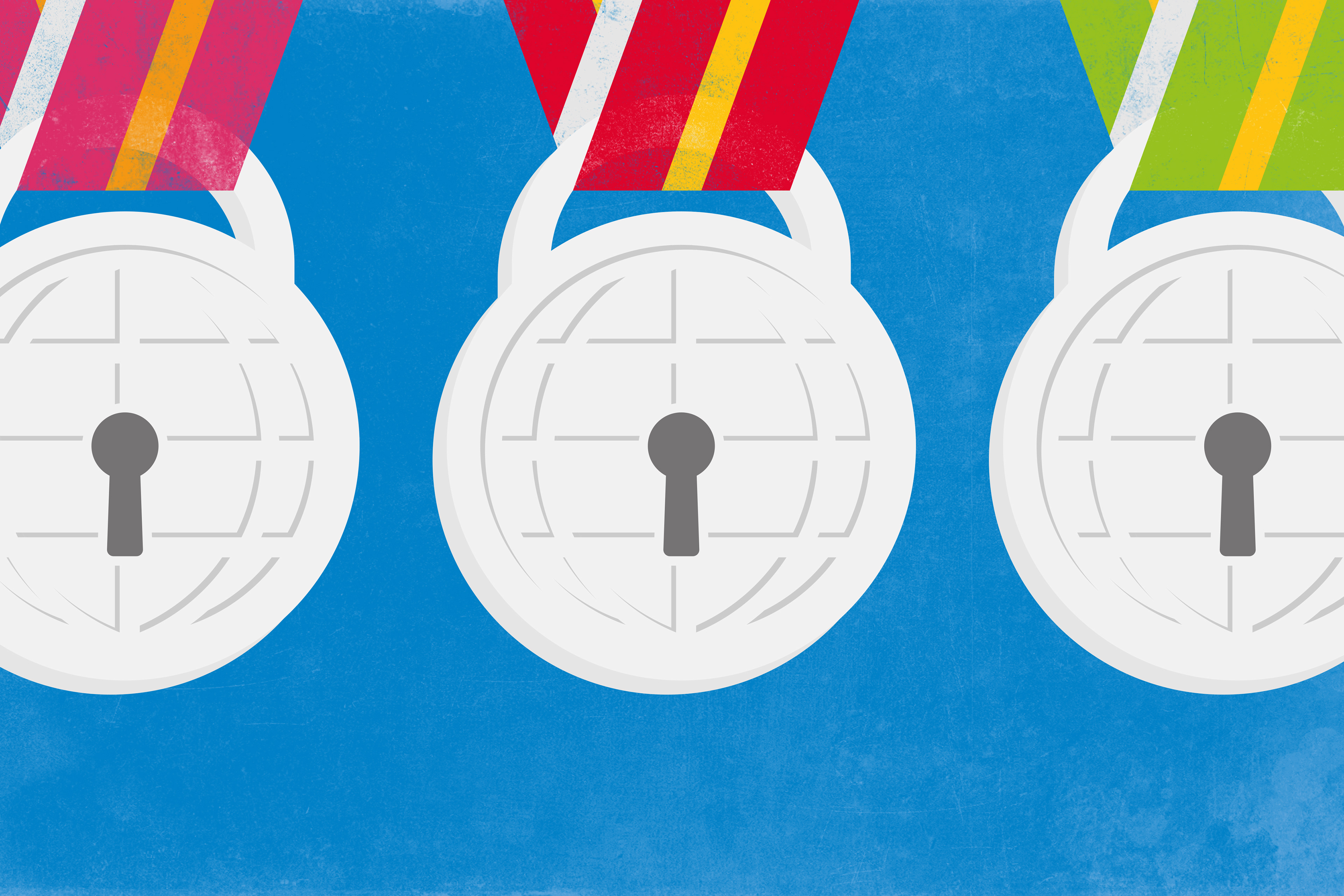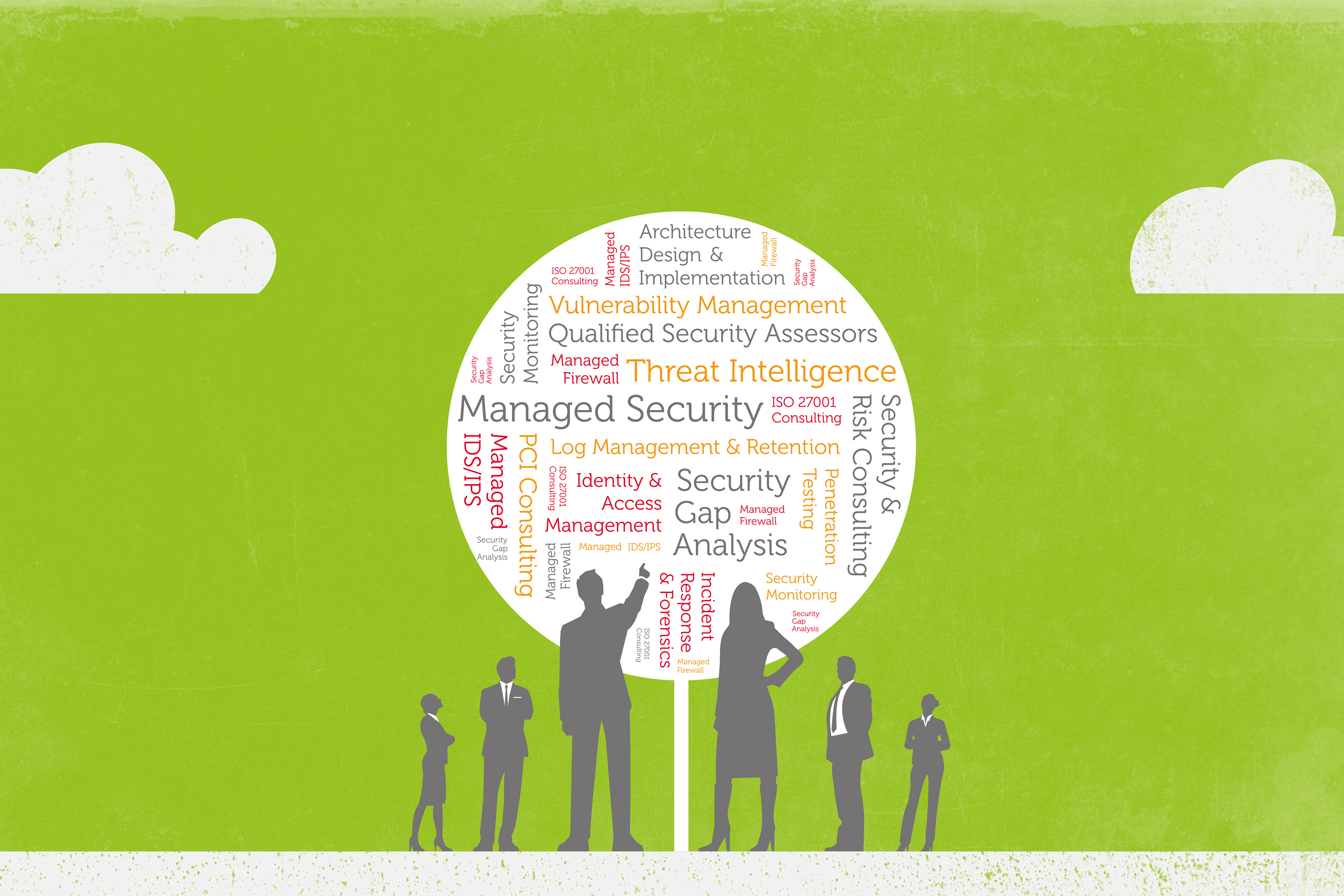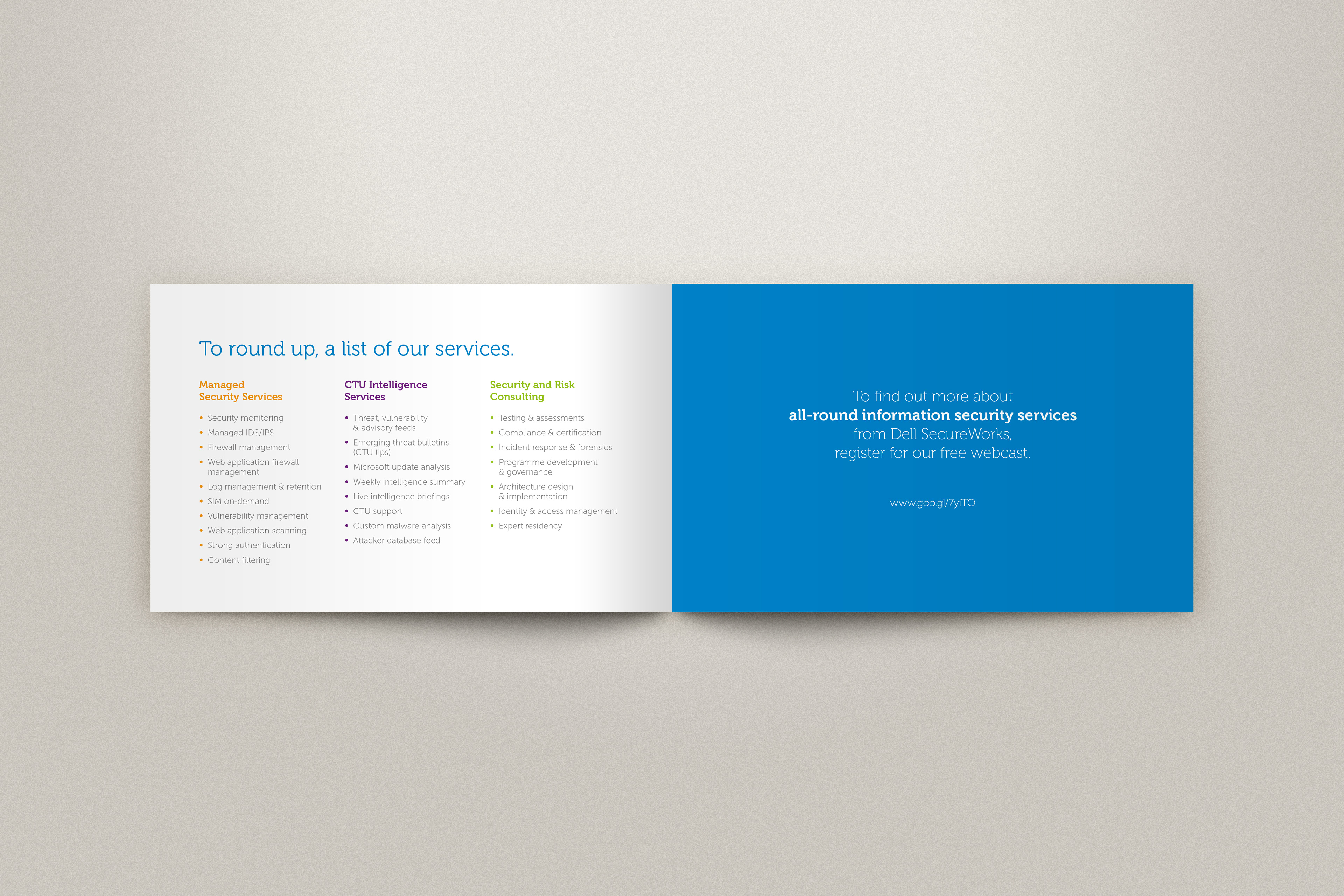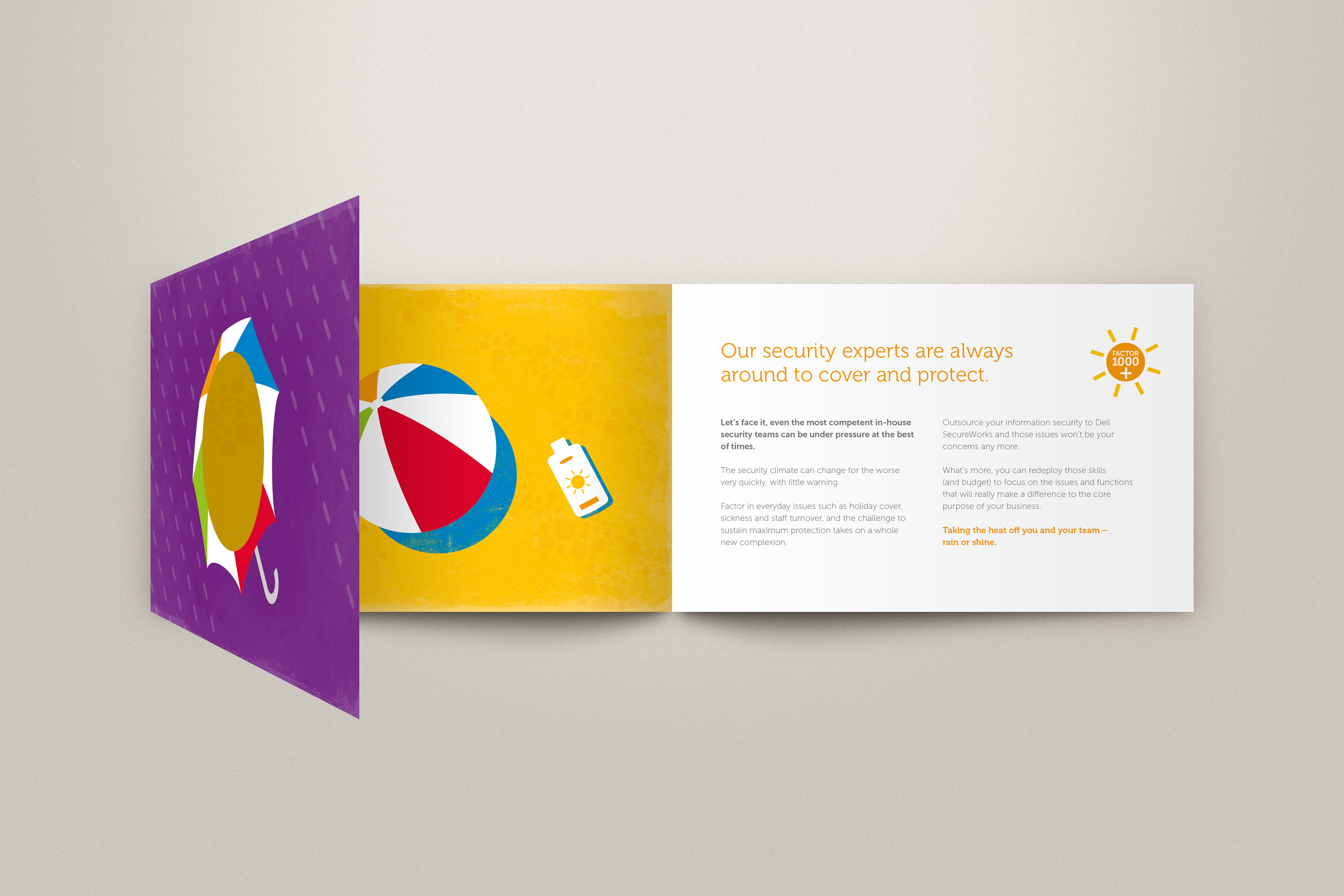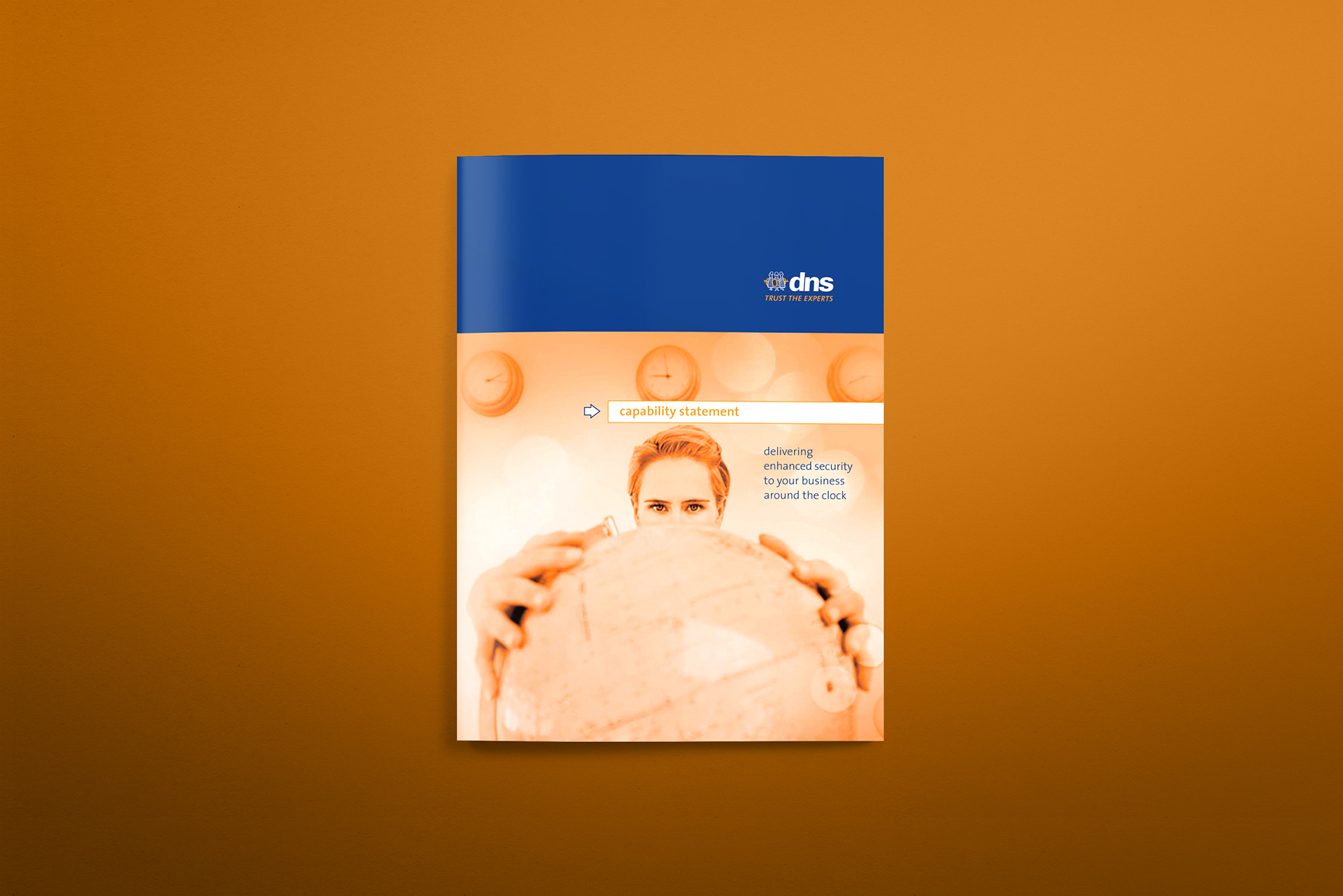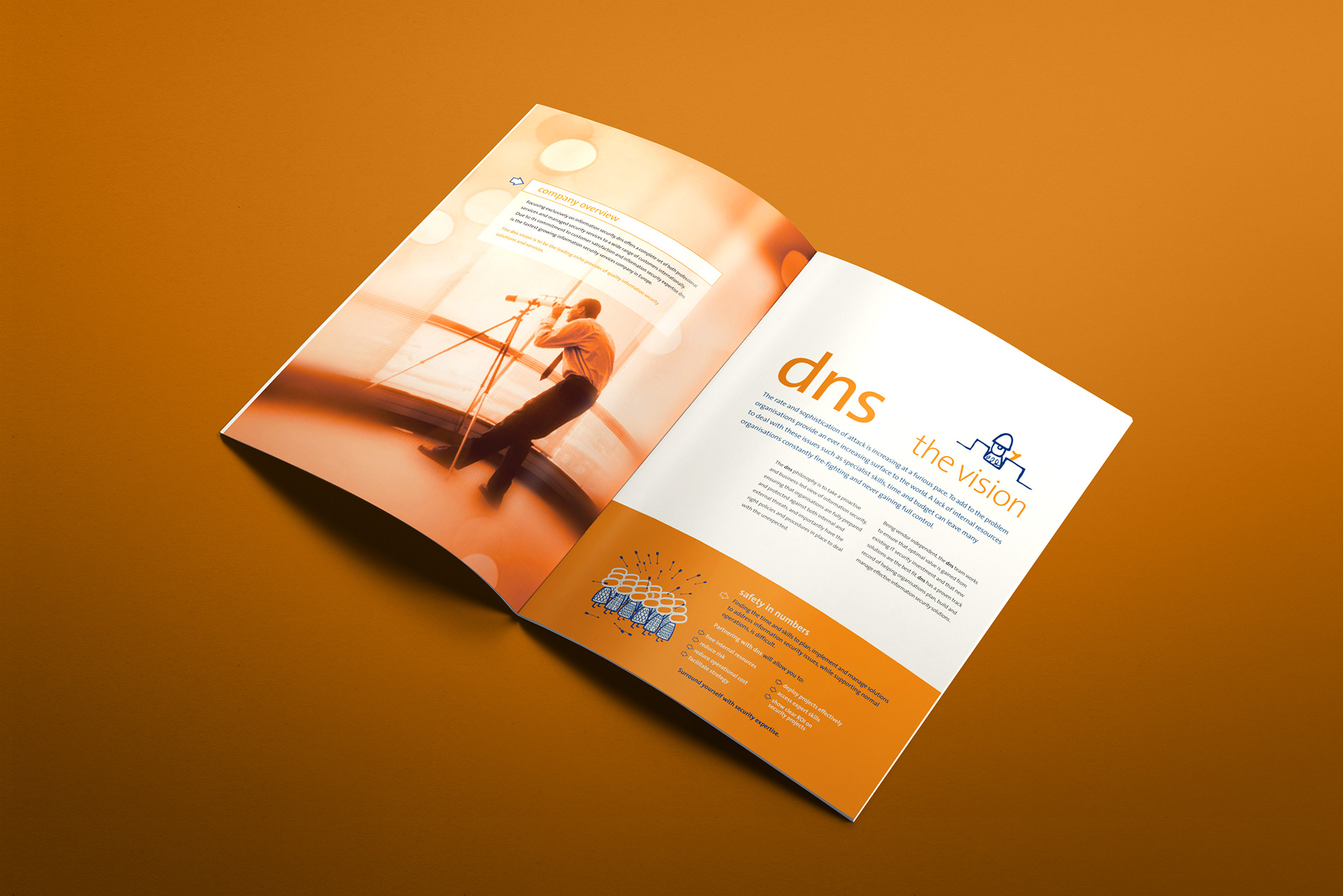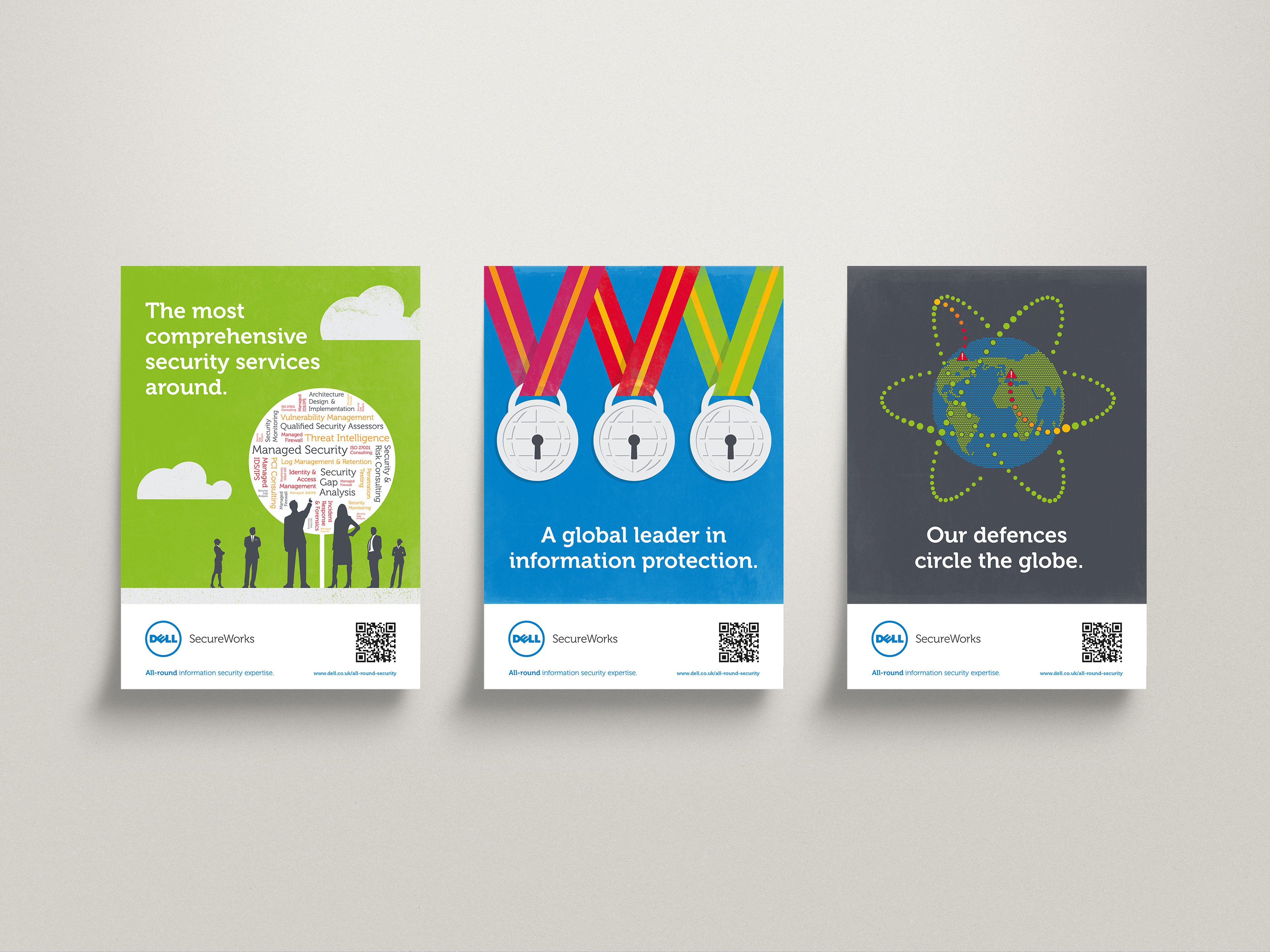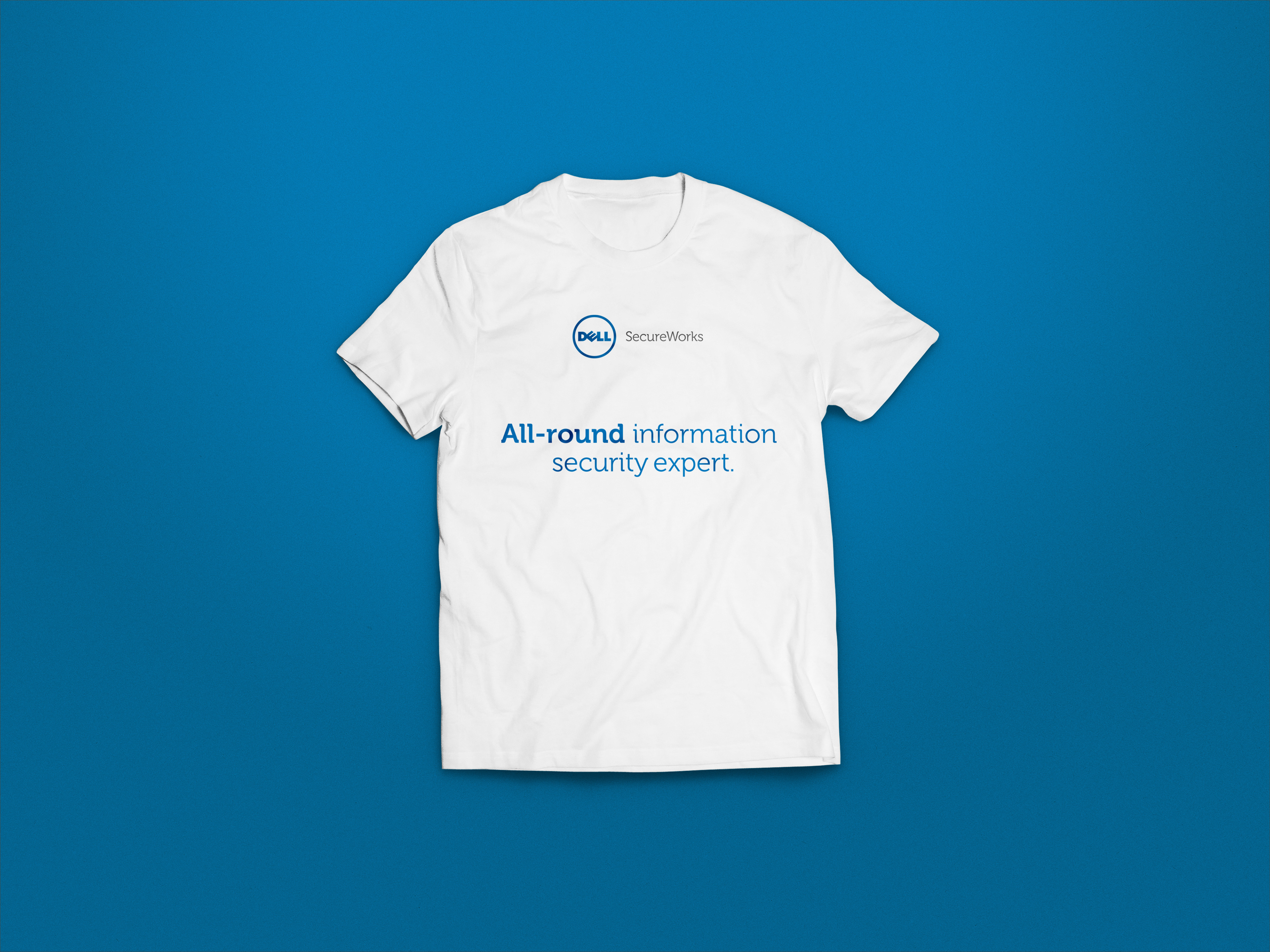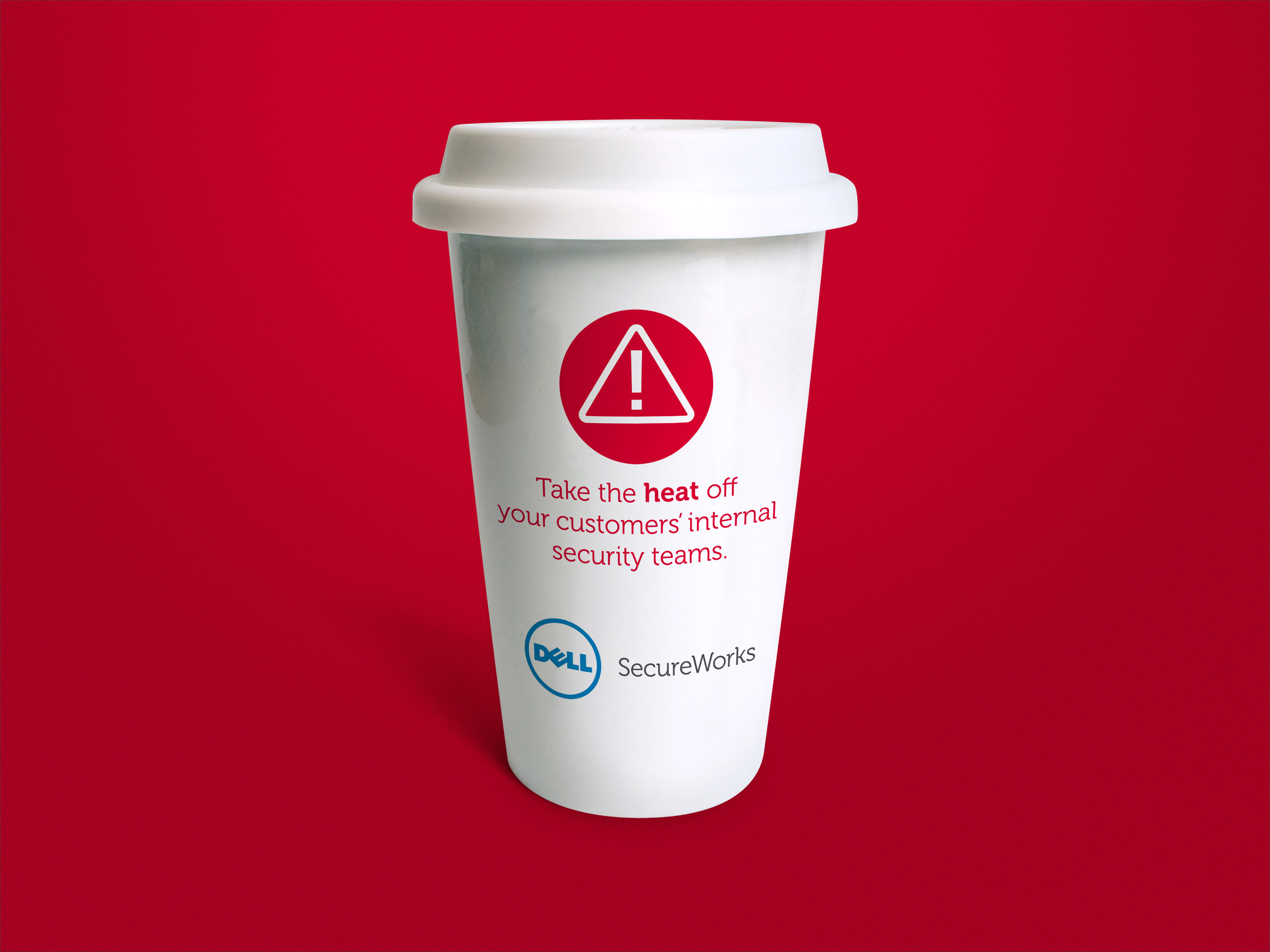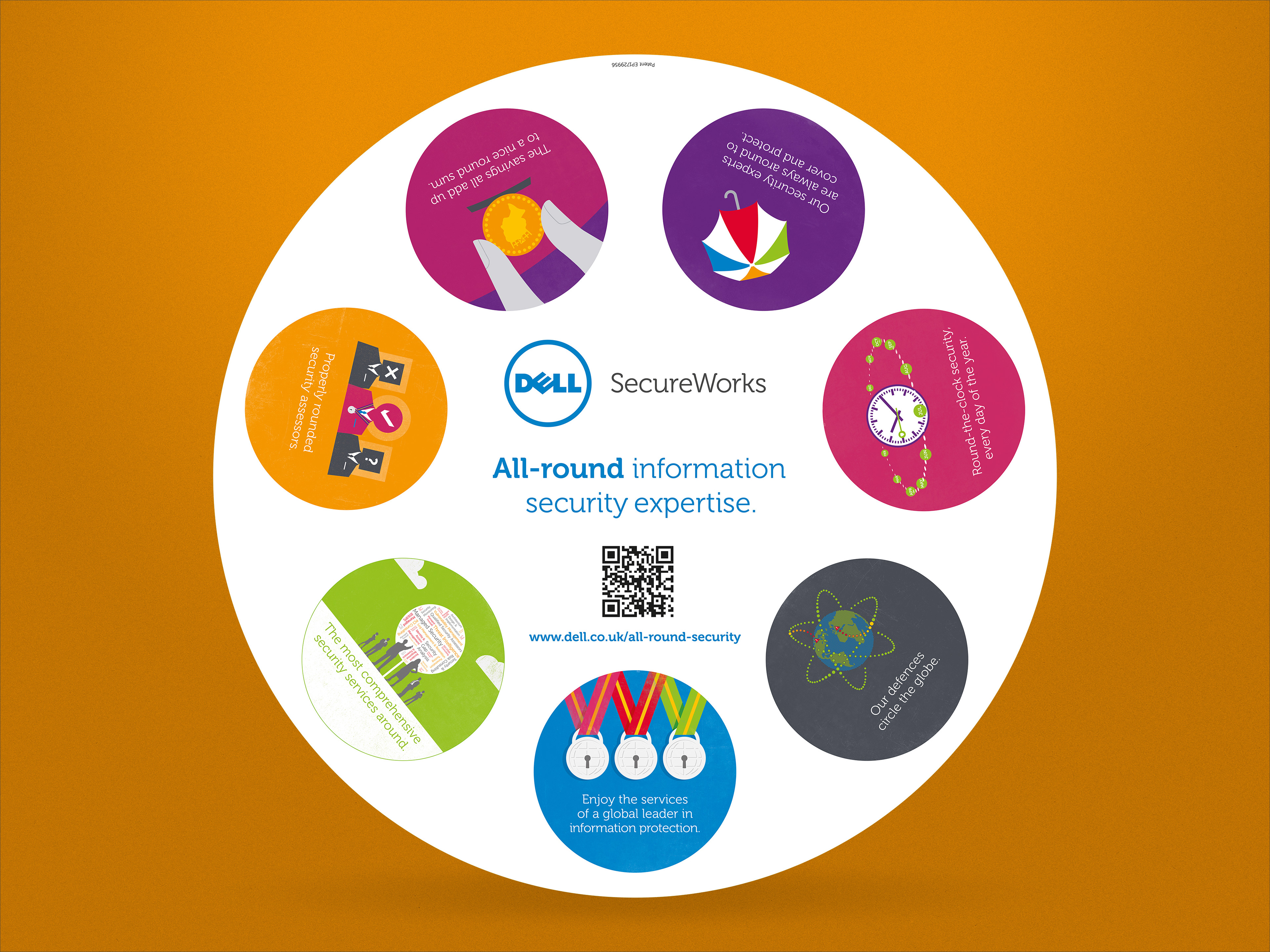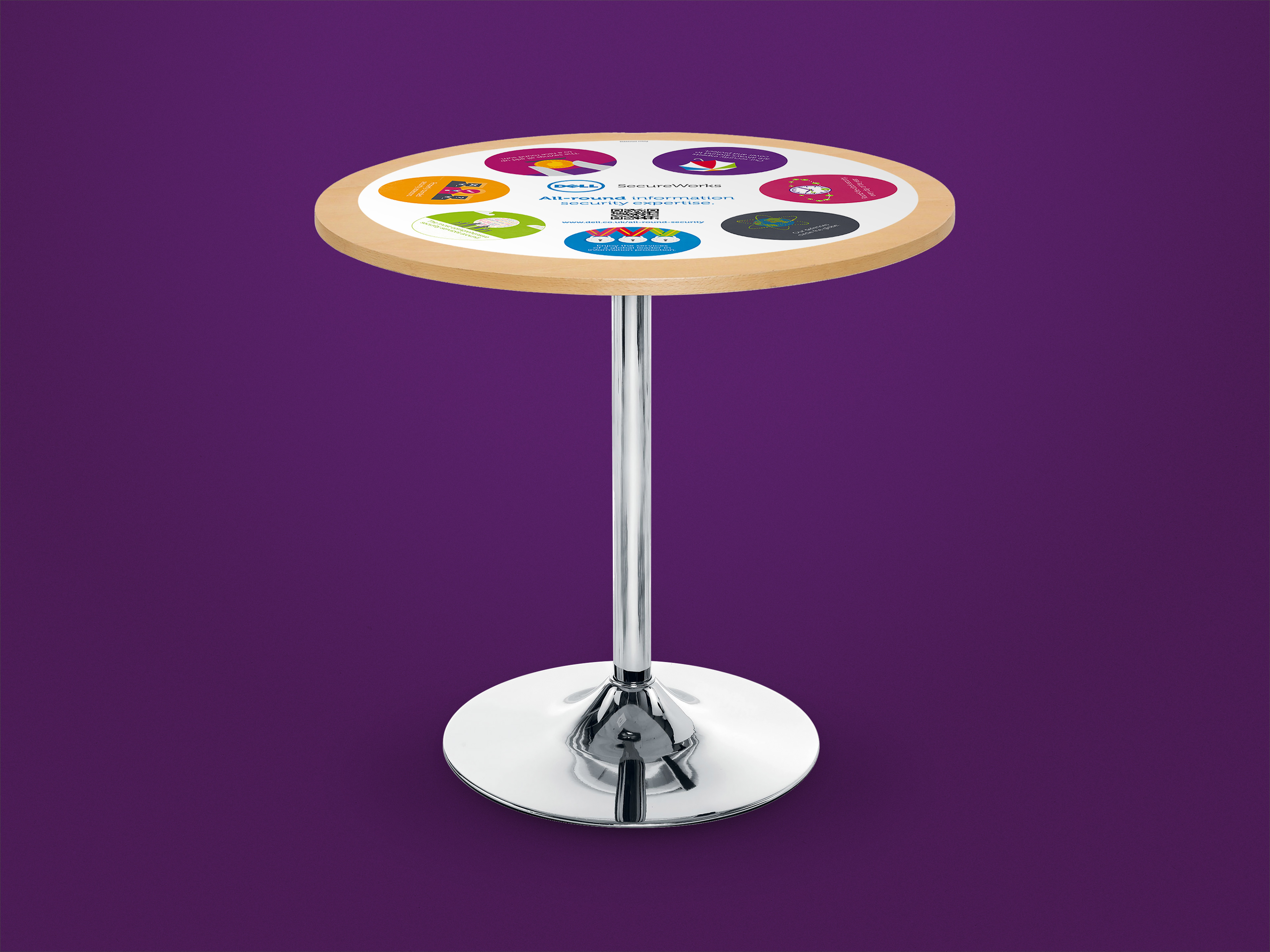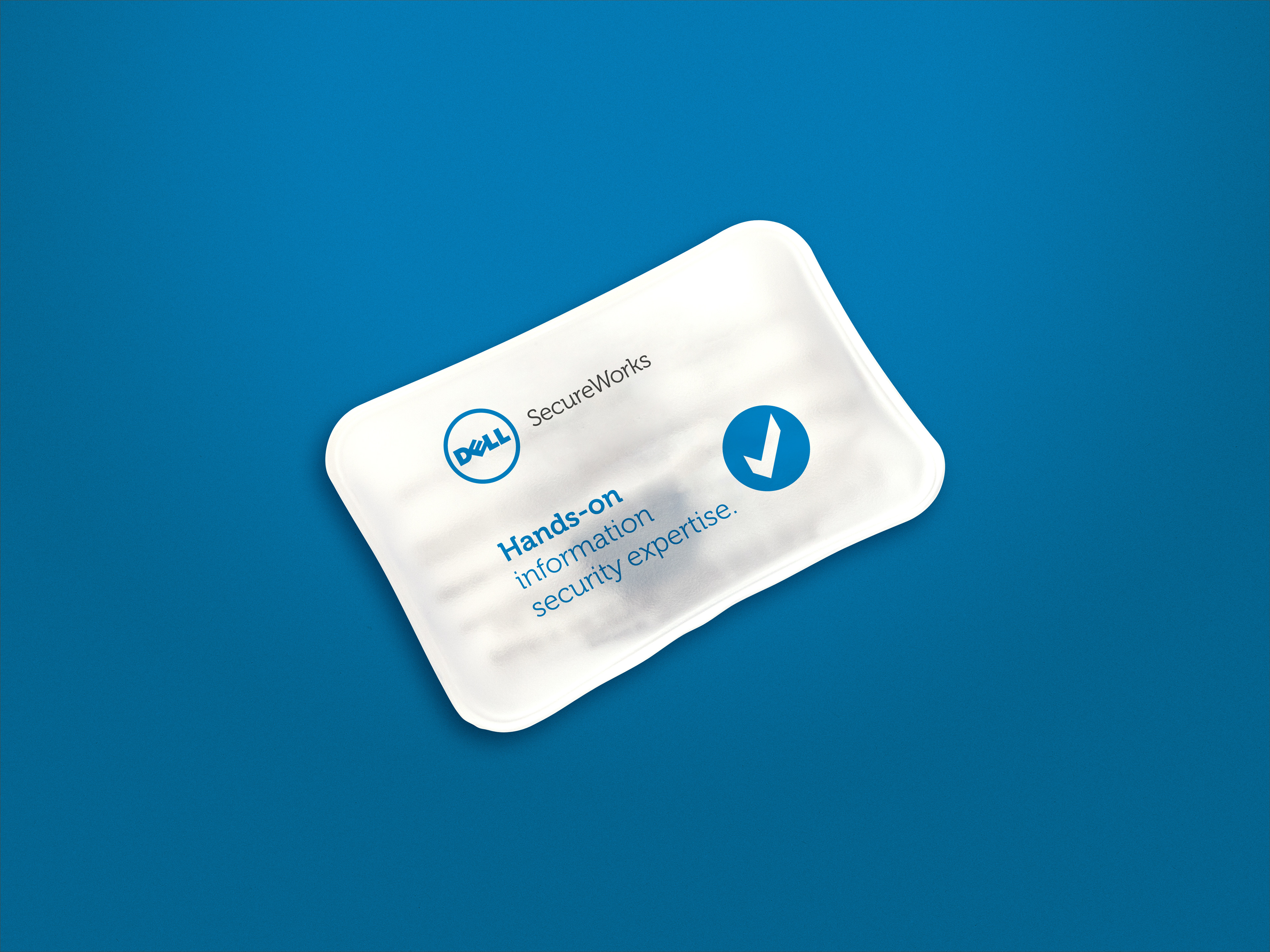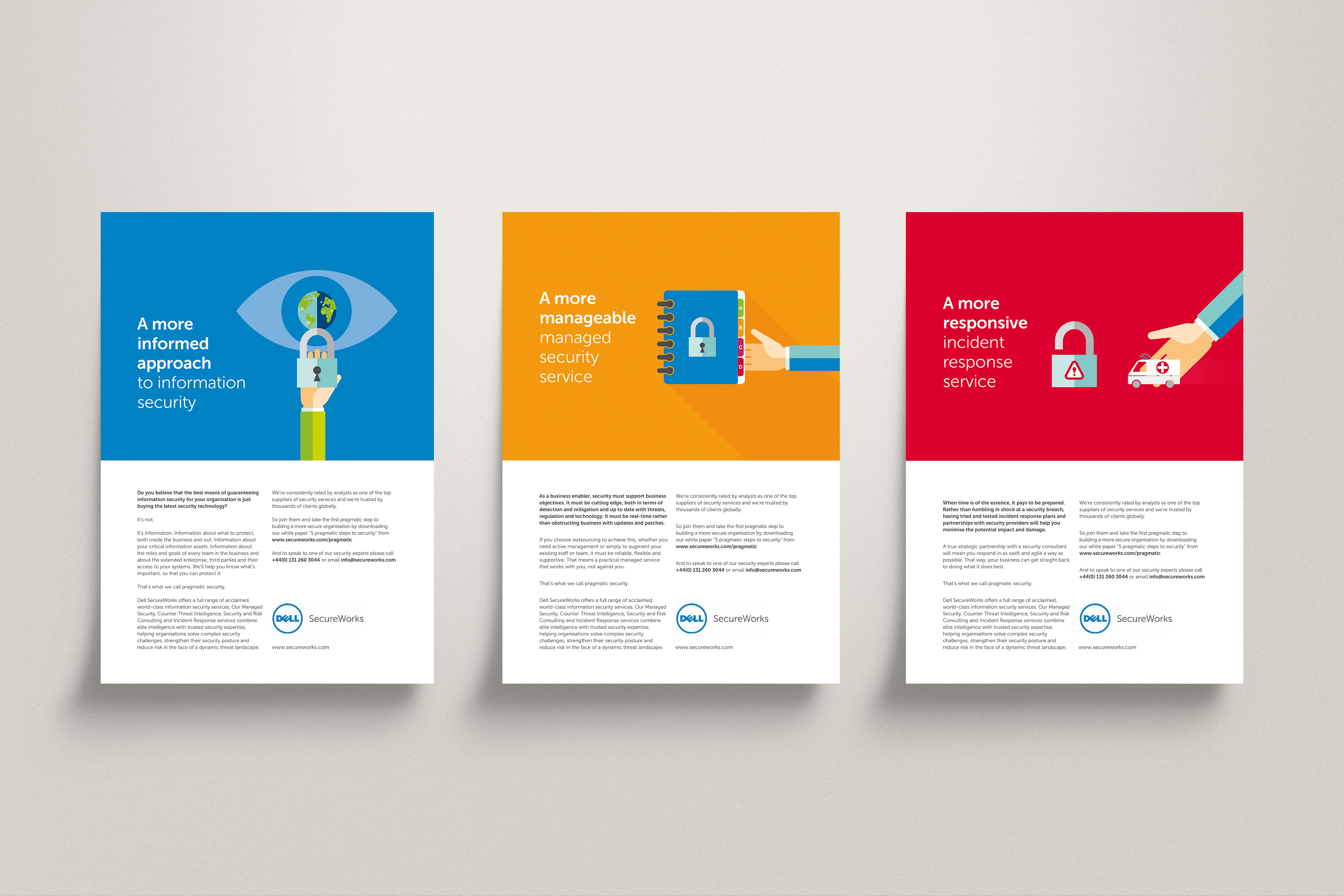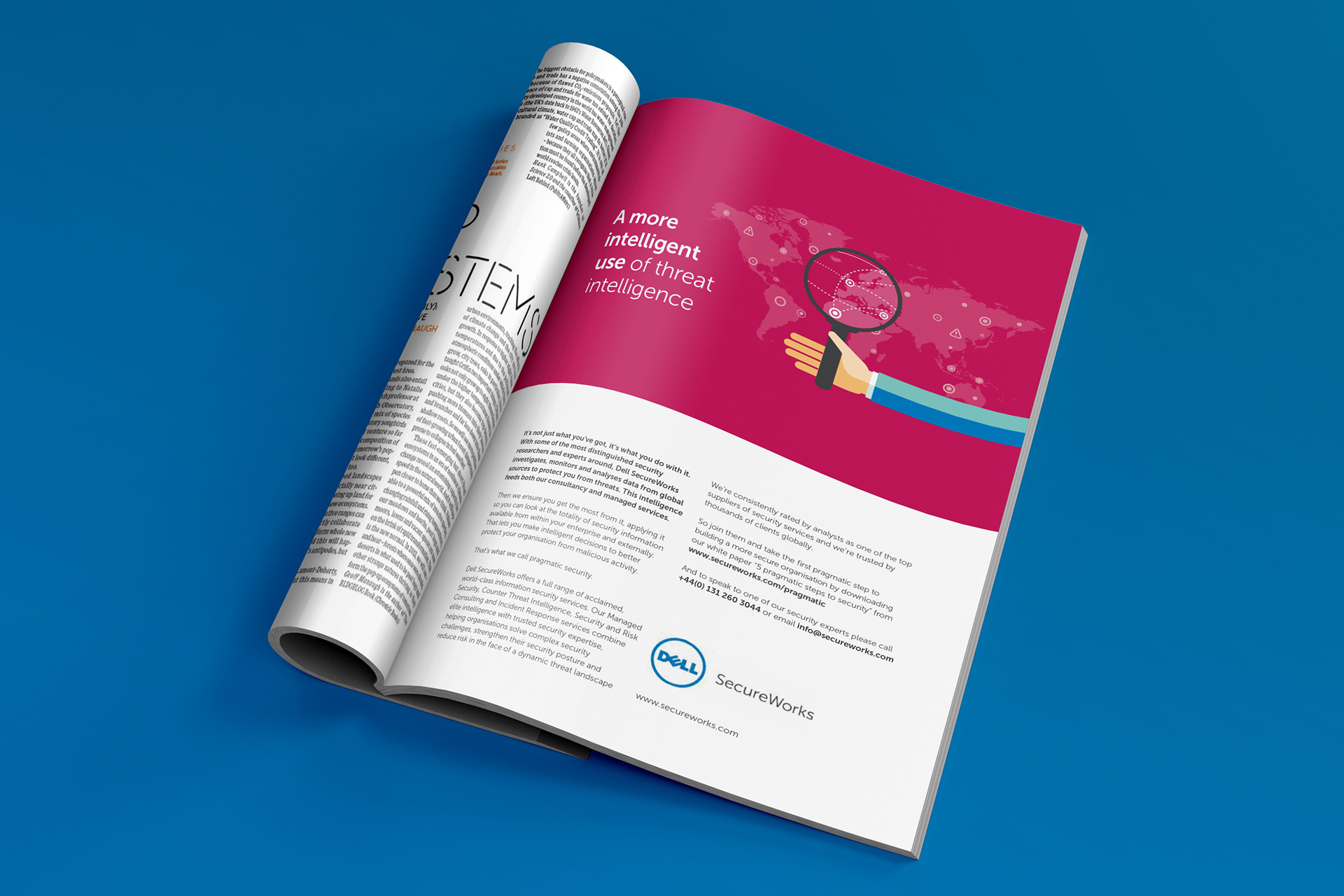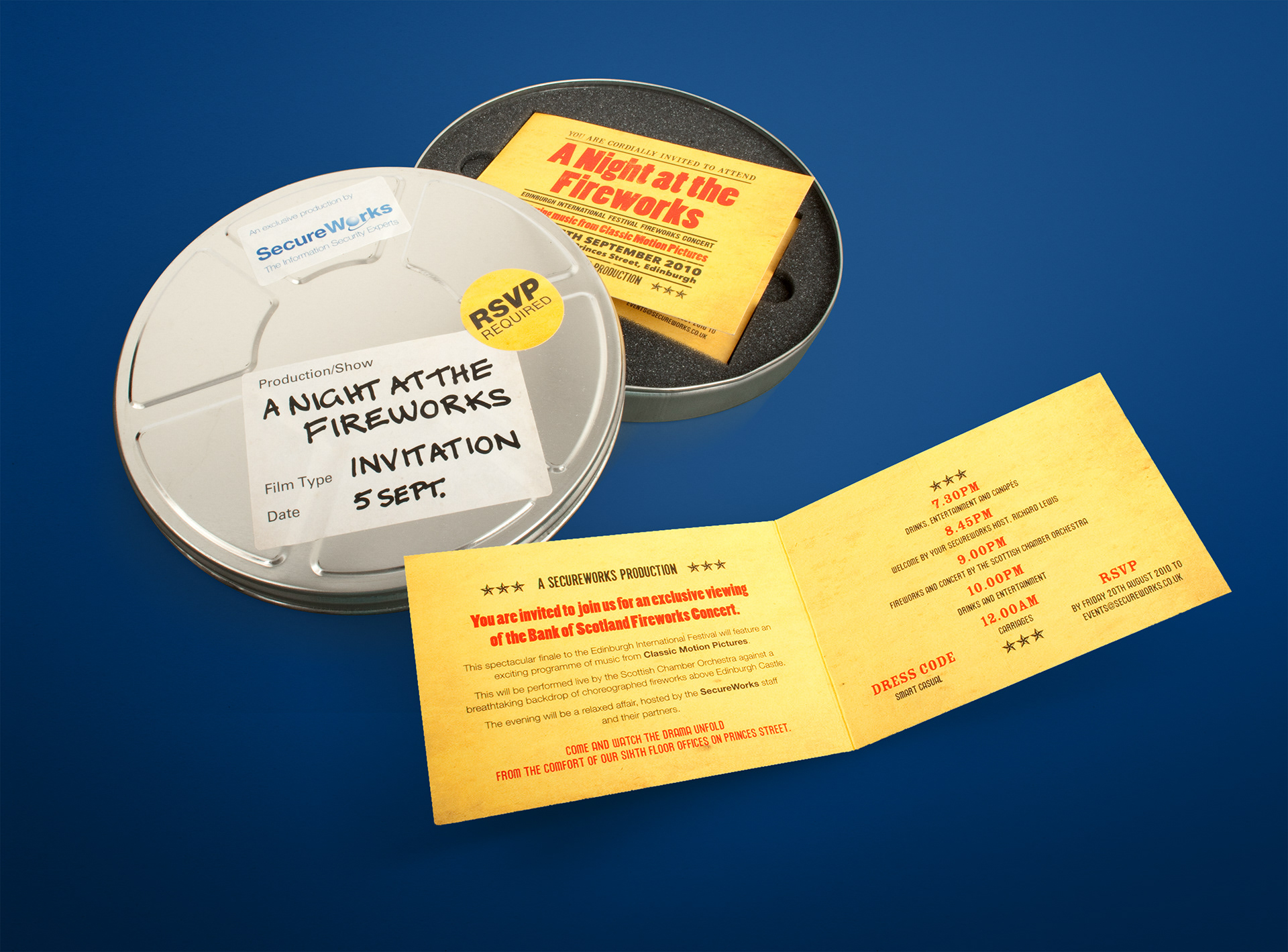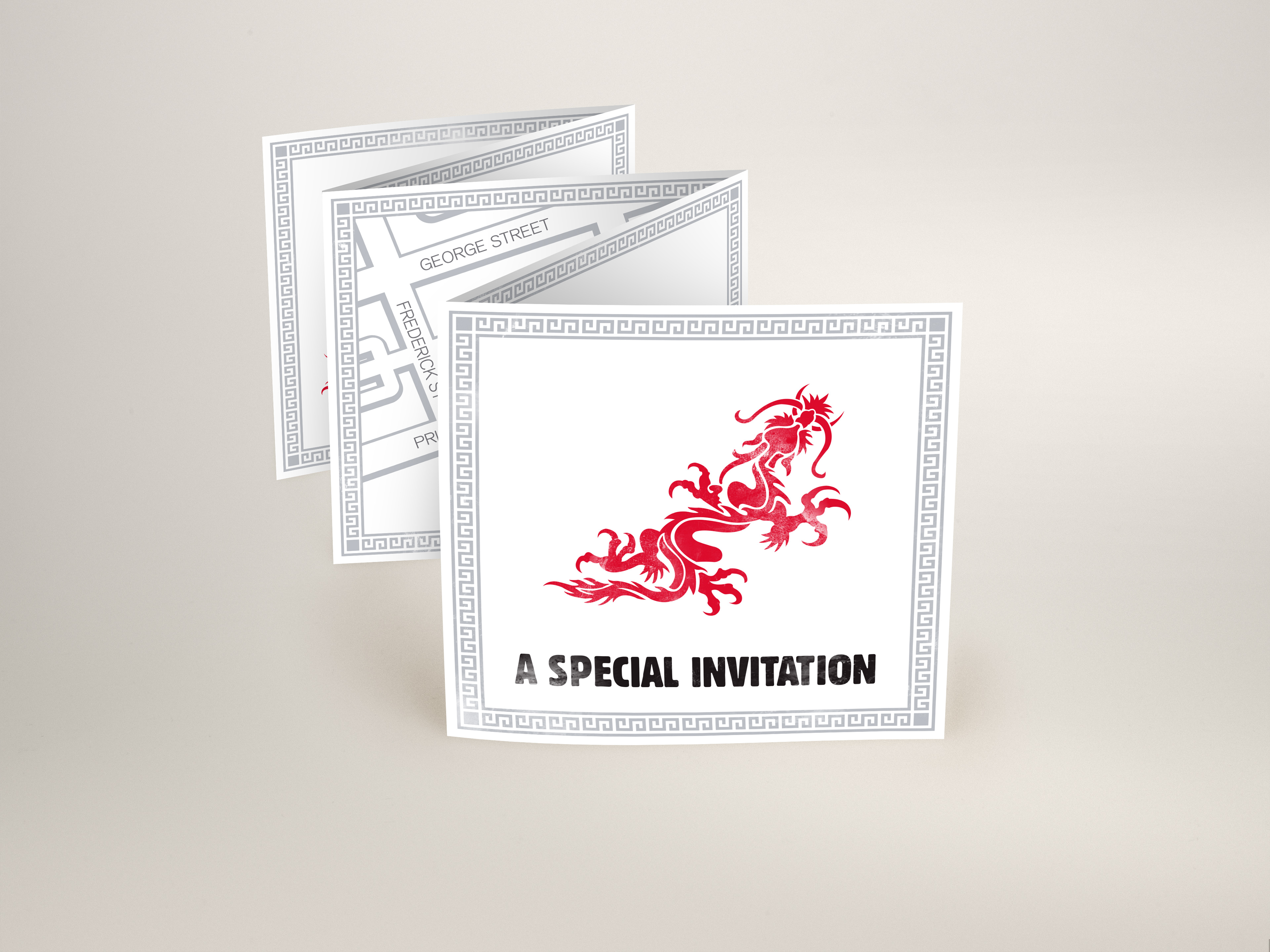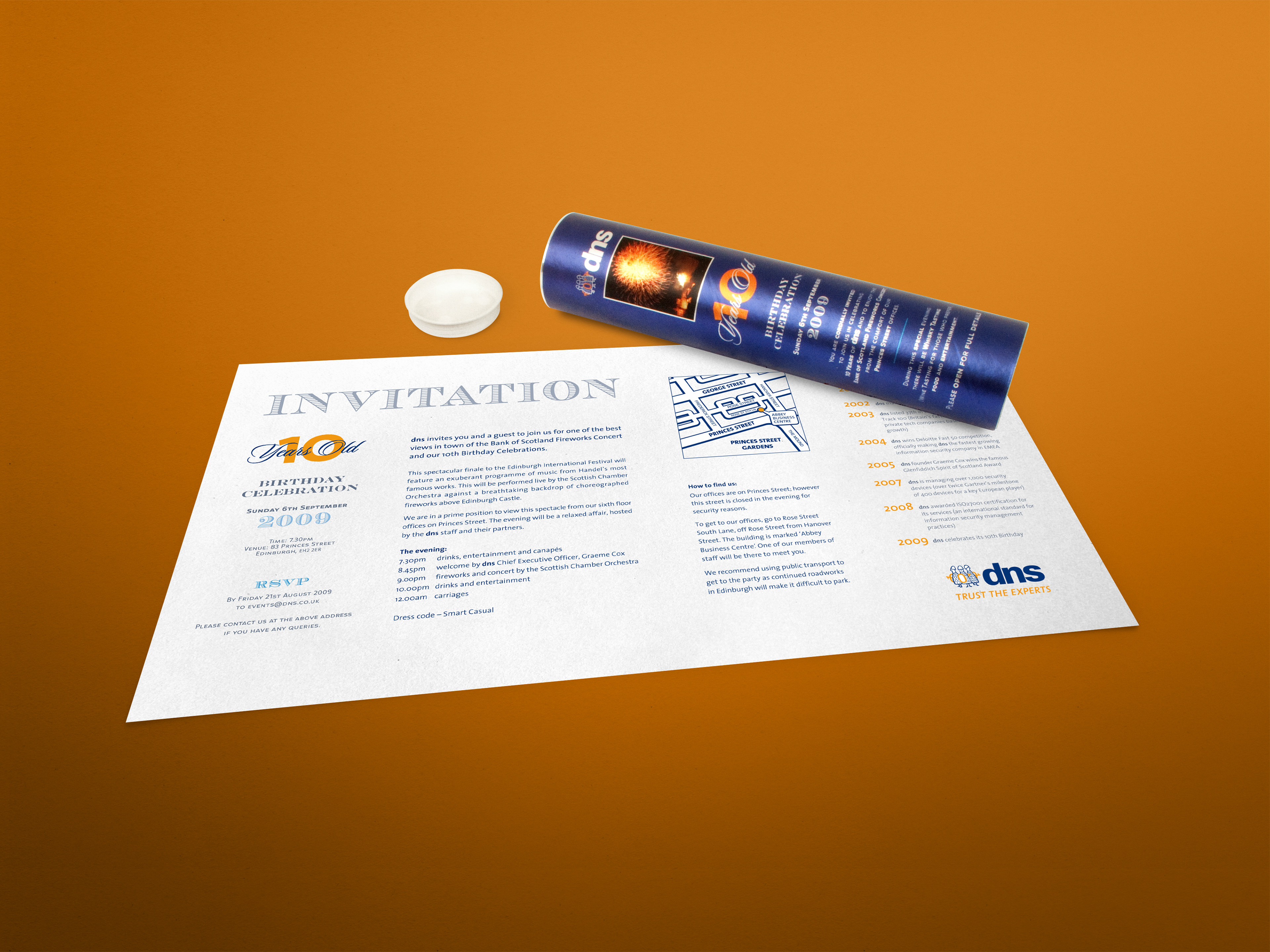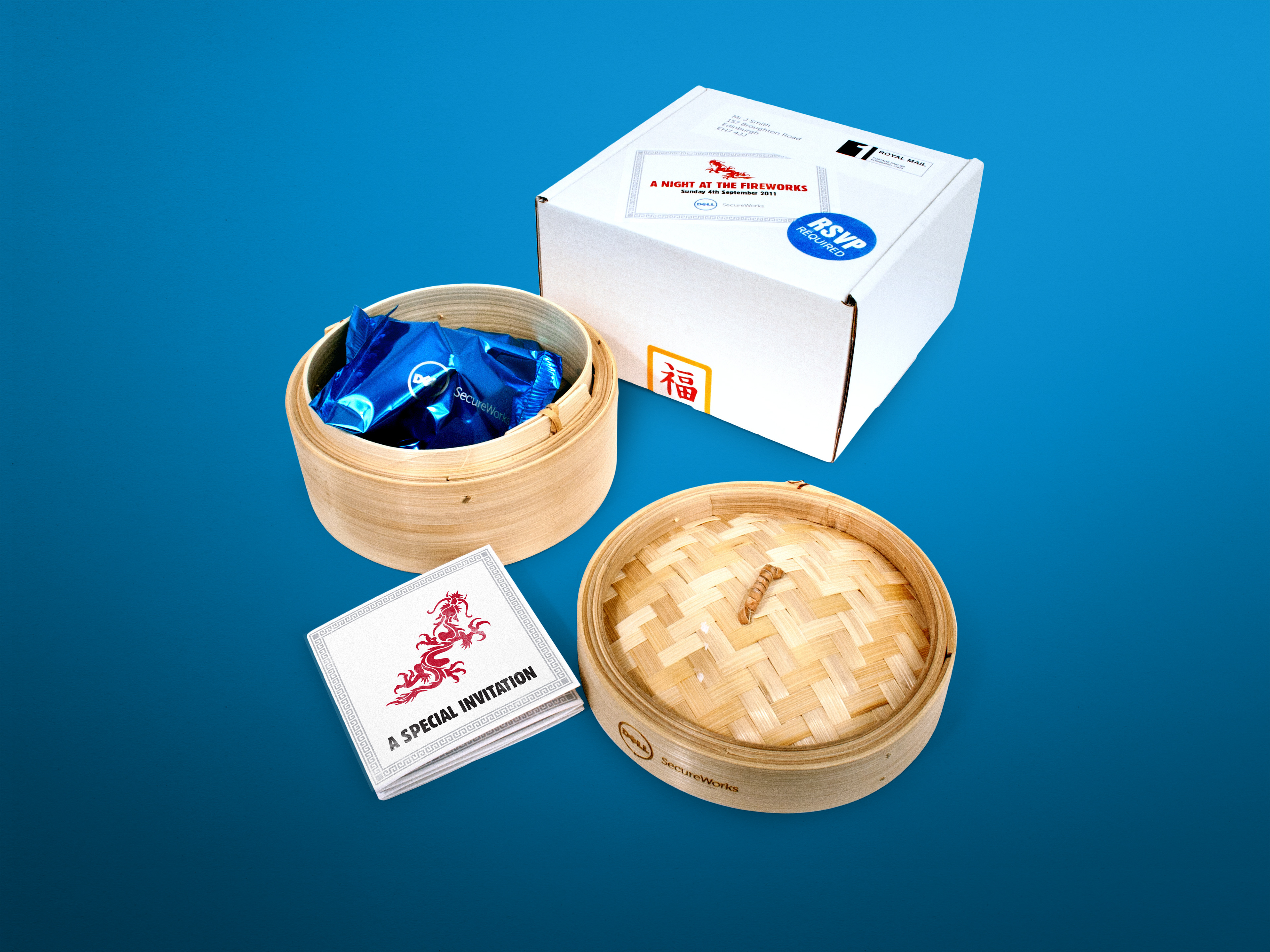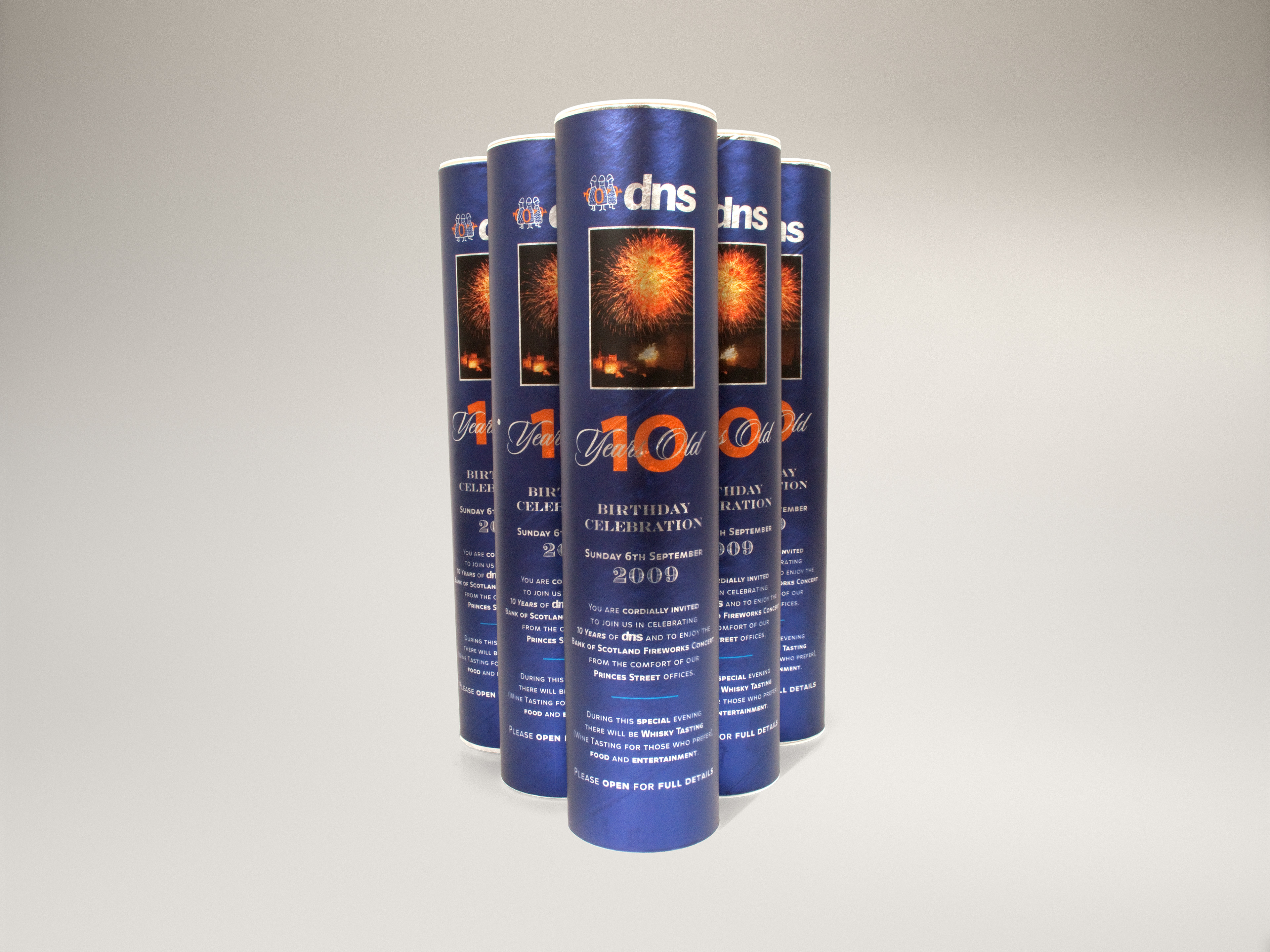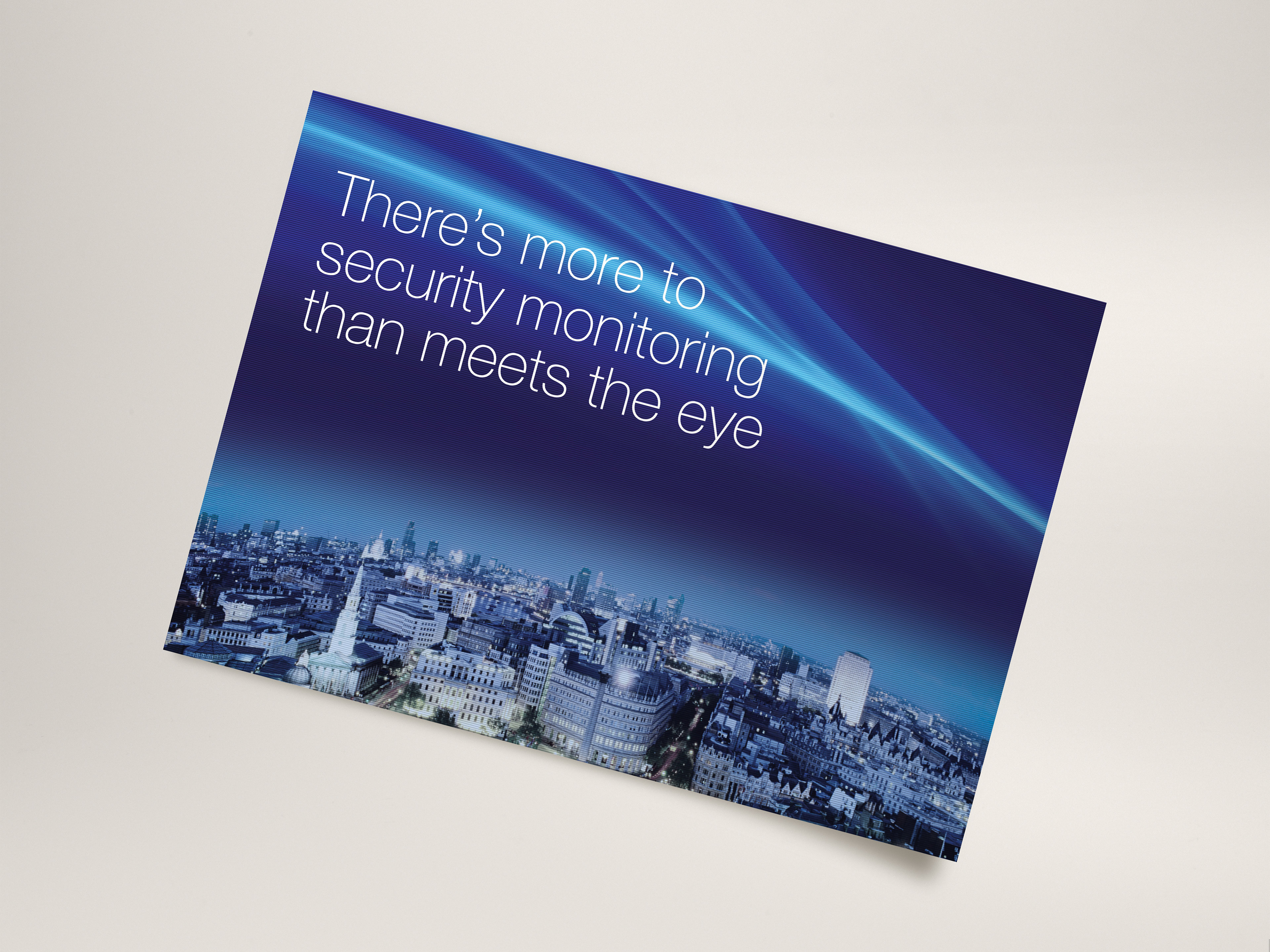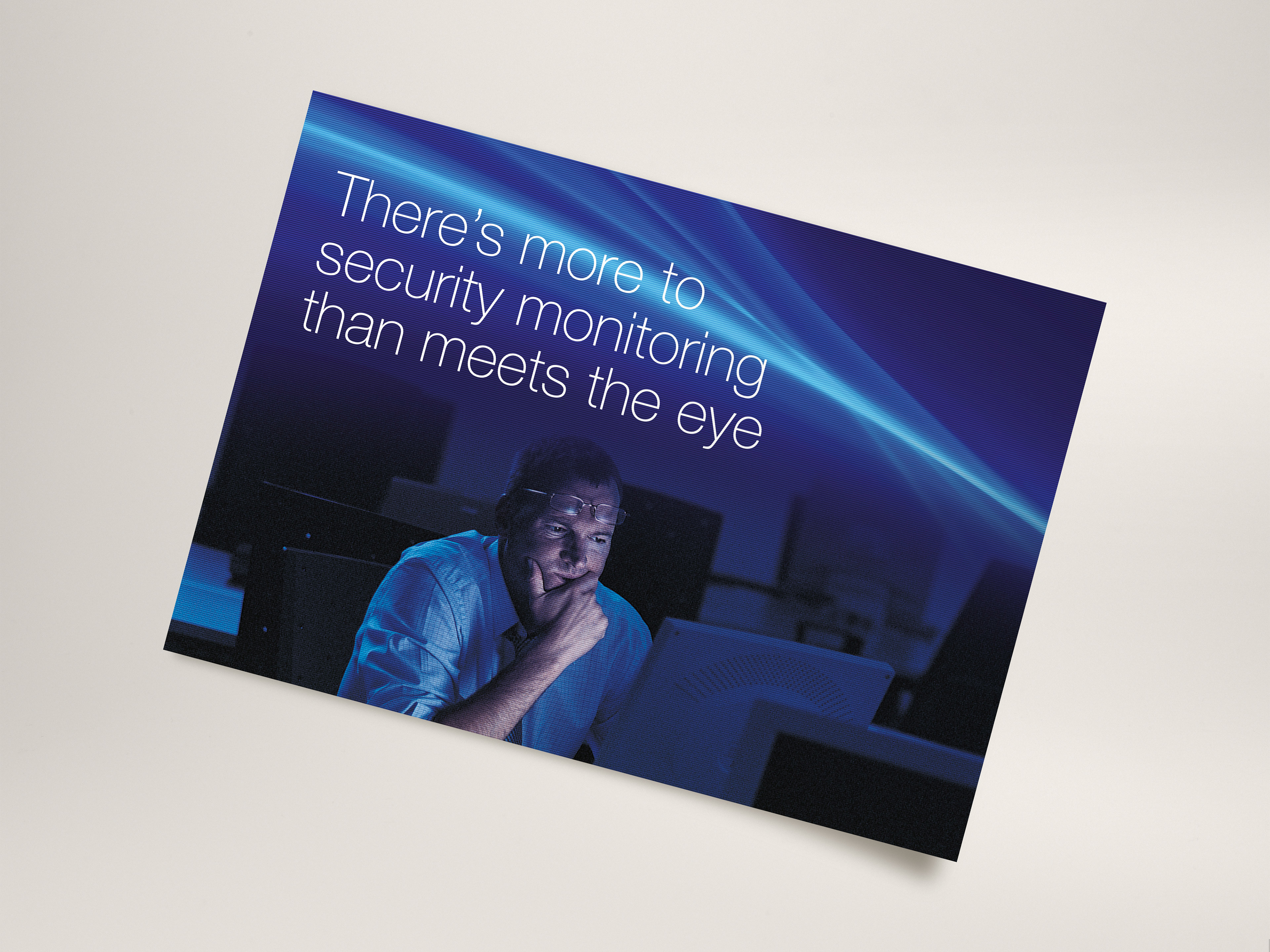 Lenticular direct mail piece